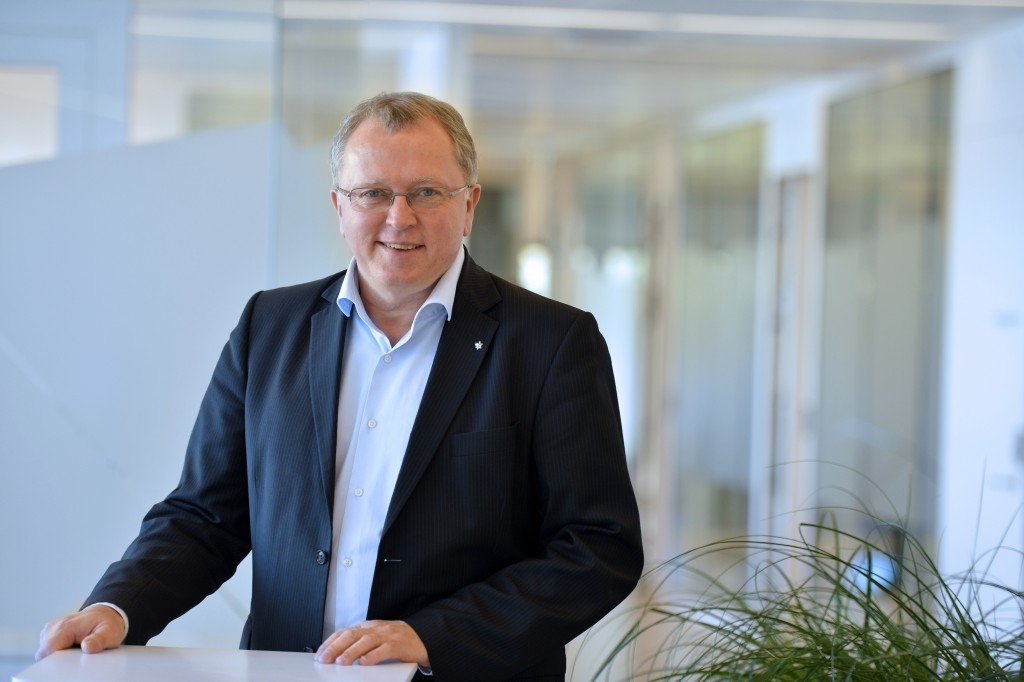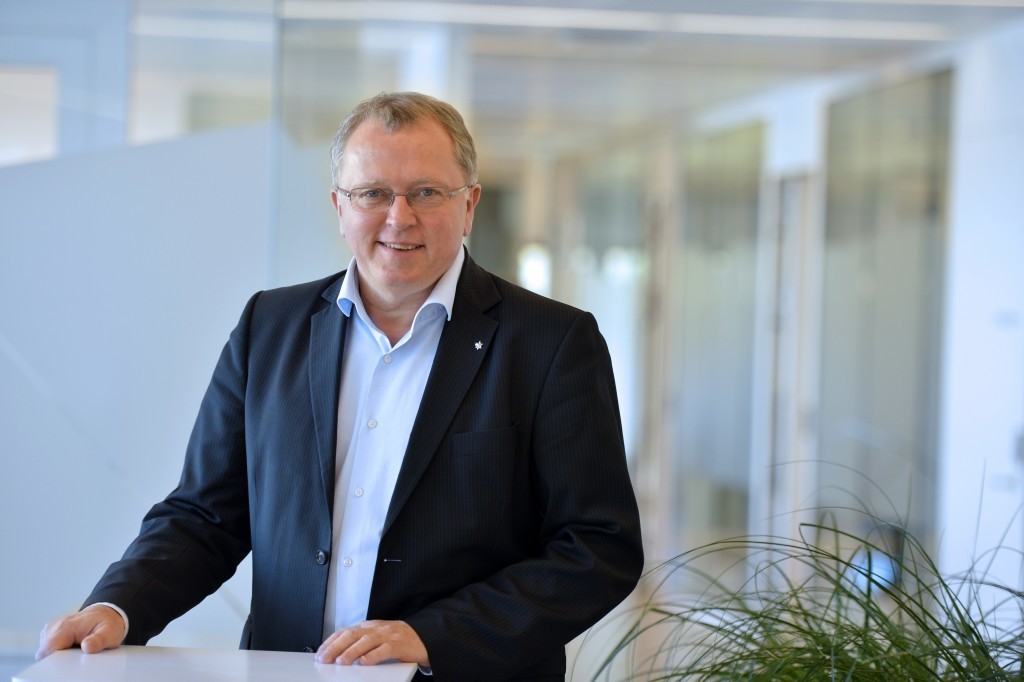 Norwegian energy giant Equinor has announced a £2.5 billion package of measures to help strengthen its financial position during the coronavirus outbreak.
The firm said today it will reduce exploration and operation costs alongside its capital expenditure for 2020.
It added that all planned projects would now be under review.
Equinor plans to reduce 2020 exploration activity by just under £1.2bn to £850 million, while it will look to cut operating costs by around £600m.
It will also look to reduce its capital expenditure in 2020 from £9.2bn to around £7bn.
Equinor added that the schedule for sanctioned and non-sanctioned projects will "have to be reviewed".
All US onshore activities will be halted, the firm said.
Eldar Saetre, president and chief executive of Equinor ASA, said: "Equinor is in a strong financial position to handle market volatility and uncertainty.
"Our strategy remains firm, and we are now taking actions to further strengthen our resilience in this situation with the spread of the corona virus and low commodity prices.
"We have implemented measures to reduce the risk of spreading the corona virus and have so far been able to maintain production at all our fields.
"Safe operations remain our first priority in this situation."
Recommended for you

Equinor submits plans for $1.3bn Snøhvit Future development