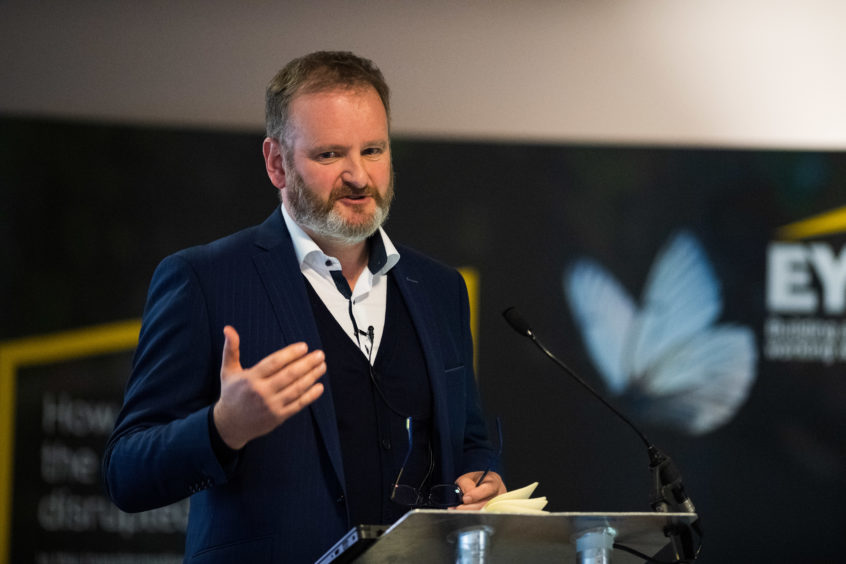 Norway has outlined plans for "extremely rare" changes to its tax regime to save the crisis-hit oil industry which would be "very welcome" for UK firms, according to an expert.
The changes, to go before the Norwegian parliament on May 12, will increase the liquidity of oil firms by as much as 100billion crowns (£7.7bn) over 2020 and 2021, according to Prime Minister Erna Solberg.
These include an immediate reduction against the Norwegian special tax for capital expenditure and an ability to receive a cash refund on any trading losses over the next two years.
The UK regime already provides for immediate tax relief on capex, but any support on monetising trading losses could be "very welcome", according to Derek Leith, global oil and gas tax leader at EY.
He said these proposals highlight concerns that the oil slump "could have a lasting detrimental impact without some form of fiscal response".
The move could "preserve investment in projects" and help underpin activity in the oilfield services sector, he said, both of which are predicted to fall sharply in the UK, with up to 30,000 jobs predicted to be lost in the next 12-18 months.
However, unlike Norway, the UK does not have a huge sovereign wealth fund from past oil revenues to pay for such measures.
Mr Leith said: "E&P companies with operations in neighbouring jurisdictions like the UK will understandably want to consider whether there are any similar changes that could be made to their regimes.
"Taking the UK as an example, the upstream tax regime already provides for immediate tax relief on capital investment, and has an investment allowance on such capital expenditure so there may be little that can be done there.
"However, the ability to monetise current year trading losses would be very welcome, as currently normal trading losses can only be carried back one year, or carried forward.
"Regrettably, the UK does not have a huge sovereign wealth fund that can bear the impact of that kind of cost, but the UK oil sector will be keen to discuss any measures which could boost cashflow."
Earlier Norway announced plans to reduce production output due to the oil price slump.
Cleverly, Mr Leith added, the cost of the tax changes would be partially offset by a reduction in the absolute level of tax relief provided by the Norwegian Exchequer due to reduced capital spending.
It comes as the UK industry has made repeated calls for government support.
Scottish energy minister Paul Wheelhouse is due to hold the first of a series of meetings with senior leaders within the oil and gas industry next week.
Recommended for you

UK govt oil revenues fall 70% as price crash and decommissioning take effect