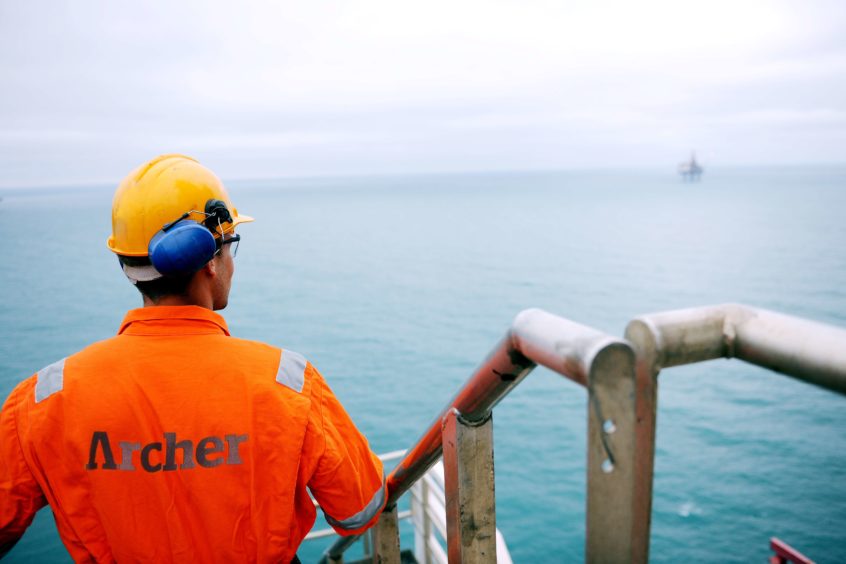 Drilling contractor Archer is to cut between 12-15% of its global workforce of 5,000 as a result of the oil price crash and Covid-19 pandemic.
Announcing its first quarter results today, the business, which has a regional base near Aberdeen, said it took $4.1million (£3.6m) in exceptional items during the period for its platform drilling and engineering segment, mainly related to redundancy payments for more than 200 UK workers.
As of December 2019, Archer employed 5,000 people globally, meaning up to 750 are expected to be cut as a result of "current client activity plans".
The firm said it has made $40m (£32.2m) in cost savings for the eastern hemisphere including termination of 300 employees and consultants and 160 people being "temporarily laid off".
Archer has been hit hard by the drop in oil and gas activity due to the oil price crisis.
In the UK North Sea, their workers on Ithaca, Repsol Sinopec and Apache have all been affected.
Chief executive Dag Skindlo said: "Offshore operators have announced 20-30% investment cut for 2020, which gives an immediate impact on Archer activity across our global divisions.
"Furthermore, the lockdown in Argentina has resulted in a situation where approximately 75% of our employees are in their homes with reduced compensation. In order to mitigate the impact of the reduced activity, we have effectuated a series of cost reduction initiatives including reduction in our work force and postponement of investments."
The firm expects annual revenue to drop by 20-25% on 2019.