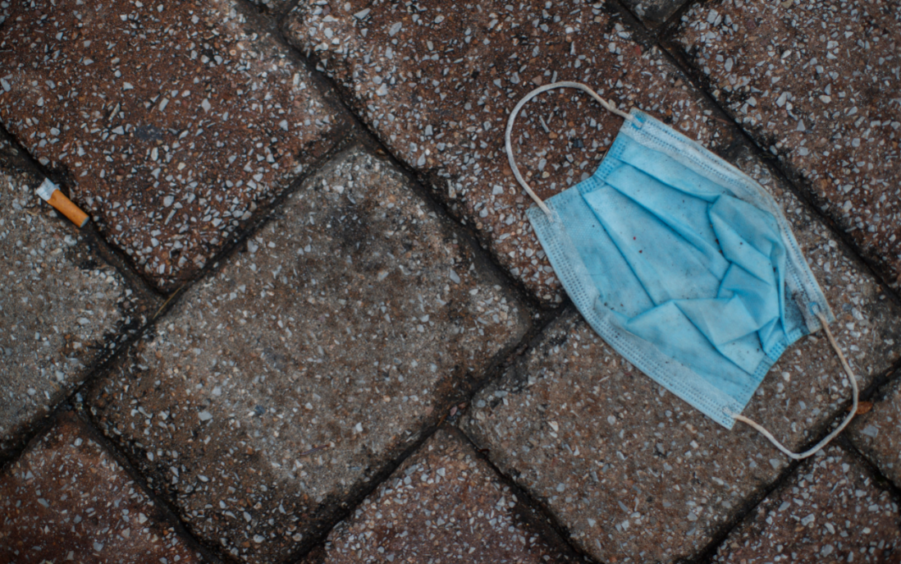 The Health and Safety Executive (HSE) has revealed it prevented more than a million dodgy Covid-19 face masks from reaching the UK supply chain, with many headed for the North Sea oil and gas industry.
Concern has been mounting as to the whereabouts of the KN95 face coverings from China due to them having no independent certification or assurance of their quality.
It prompted oil and gas regulator Step Change in Safety put out a safety alert to North Sea workers warning them of the "inadequate" protective masks.
HSE said it was unable to say how many masks were still in circulation, but confirmed it had quarantined around 1.5m KN95 "substandard" masks so far.
It added that it had also prevented 25m items claiming to be FFP3 respirators entering the supply chain and prevented a further four lines consisting of "many millions of items" being made part of UK supply.
A spokeswoman for HSE said: "Through our established processes we have undertaken a number of enquiries and checks.
"A safety alert is a final resort in our response to this issue, which has already involved us preventing millions of these masks from entering the supply chain."
Step Change in Safety warned the masks were likely to be poor quality products.
It added that they may be accompanied by "fake or fraudulent paperwork" and could also be known as "filtering facepiece respirators".
Around 200 North Sea workers were evacuated with suspected Covid-19 symptoms during a six week period over March and May.
After the first reported case of suspected case of coronavirus on March 1, regulators such as Oil and Gas UK and Step Change and Health Protection Scotland formed the Pandemic Steering Group.
Face masks, snoods, heliport temperature checks and pre-check in questionnaires were subsequently introduced for offshore flights.
Steve Rae, executive director, Step Change in Safety, said: "Step Change in Safety were made aware of these non-approved masks via the HSE and are pleased that this has resulted in them being removed from the market place.
"We have to approach the purchase and use of such equipment with a high degree of scrutiny to ensure we mitigate against the potential transmission of the virus and to do all we can to protect the lives of our workforce and their families.'
Recommended for you

£535,000 fine for oil and gas firm after man injured on North Sea platform