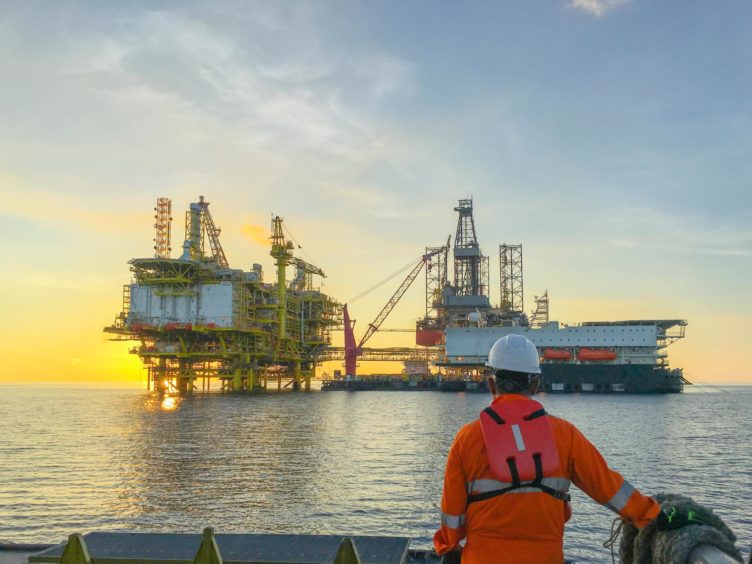 The Scottish Government has decided not to let up quarantine rules for oil and gas workers returning from overseas, deciding that doing so would be "too risky".
Last week Scotland eased up public restrictions, allowing residents to travel outside of their local council areas and meet more people outdoors.
However, restrictions for oil and gas workers travelling internationally will remain in place, requiring a period of 10 days isolation in a so-called "quarantine hotel" unless they have an exemption.
A Scottish Government spokesperson said clinical advice shows the risks associated with travel from other countries remain "too great".
Last month energy services firm Bureau Veritas was revealed to be at the heart of a scare in Aberdeen, with workers bringing the Brazilian strain of the virus in from overseas.
Meanwhile a second wave breaking out across India is devastating the country, and restrictions remain in place on non-essential international travel for Scots.
However, some workers had hoped that the easing of local rules would see oil workers' restrictions eased too, being able to quarantine at home.
Liam Kerr of the Scottish Conservatives said workers had been left "abandoned at the bottom of the pile".
The former MSP, now standing for election in Aberdeen South and North Kincardine, wrote to Nicola Sturgeon, arguing the rules need to be reviewed to safeguard the mental health of staff who work in regions such as the Middle East.
He said: "Two months have passed and those working abroad have no end in sight when it comes to the hotel quarantining situation.
"I'm extremely frustrated by the negligent response which gives no consideration to reassessing these rules to allow staff to see their families.
"Oil workers abroad face spending less than seven days with their families over an eight-week period for just doing their job which is plain and simply not fair."
In February, the Scottish Government tweaked rules to allow an exemption for workers returning from the neighbouring country of Norway, however that remains the only exemption to date.
In response to Mr Kerr, the Scottish Government outlined that the risk remained too heavy.
A spokesperson said: "The purpose of exemptions from managed isolation is to protect essential supply chains and critical national infrastructure in Scotland and the rest of the UK.
"Work in the oil and gas sector that takes place overseas, other than in the wider North Sea region, does not qualify for the exemption on that basis.
"The clinical advice received is that the risks associated with travel from other countries presents too great a risk of importing new cases and variants, and that exemptions should not be widened further."