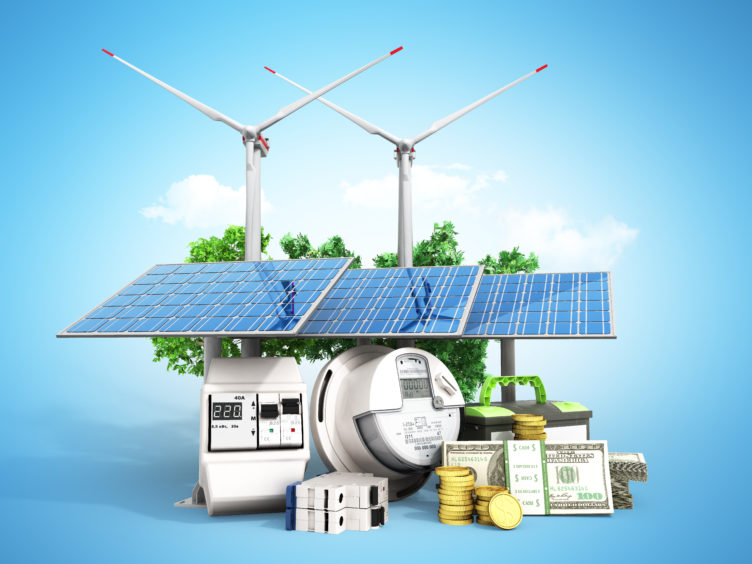 Energy Voice's latest monthly supplement has been published with The Press & Journal.
This edition, titled The New Investment Climate, features interviews with big hitters of the private equity, investment and finance spheres, focusing on oil and gas as well as renewables.
In addition, the edition showcases thought-provoking insight, expertise and advice from top experts from the oil industry and legal and healthcare professions, as well as our regular columnists.
Subscribers can click here to read a digital version of the supplement.
Recommended for you

Energy Voice monthly supplement, March 2021