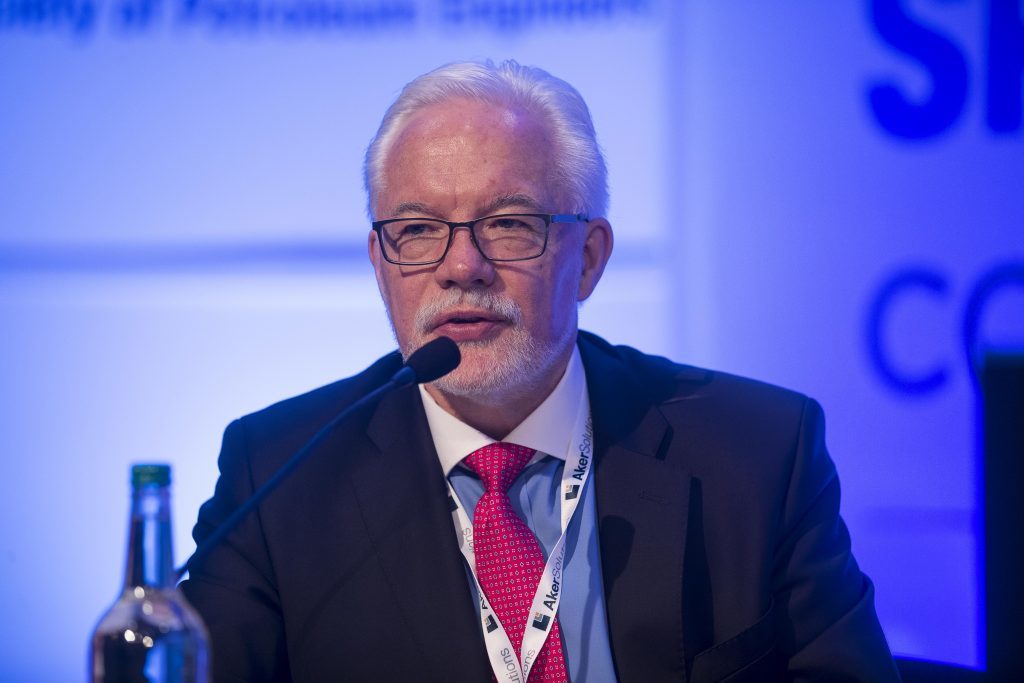 The role of digital technologies in improving production efficiency offshore will be explored at an event organised by the Industry Technology Facilitator (ITF) later this month.
The Innovation Network Tech Talk at the Chester Hotel, Aberdeen, on November 21, will feature talks by technology developers including Data Technologies Centre, PetroTechnics and Epistemy.
ITF's inaugural landscaping study into how the the interpretation of data can contribute to increased uptime and reliability and help achieve maximum economic recovery, focusing mainly topsides equipment, will also be touched on.
The study is supported by the Oil & Gas Authority and the MER UK Forum and will be delivered to the MER UK Technology Leadership Board next year.
ITF chief executive Patrick O'Brien said: "Improving production efficiency across the UKCS is a major focus for industry, and while some great progress has been made in the last three years, there is still plenty of scope for improvement.  A recent OGA survey found that while average production efficiency in the basin stands at 73%, only just over one third of operated assets have exceeded the industry target average of 80%.
"While the main drive to-date has been to increase performance across the whole range of planning and operational activities to deliver efficiency improvements, we believe that advancing the use of relevant digital data and analytics tools could make a further contribution to improvements in efficiency and economic performance of assets."