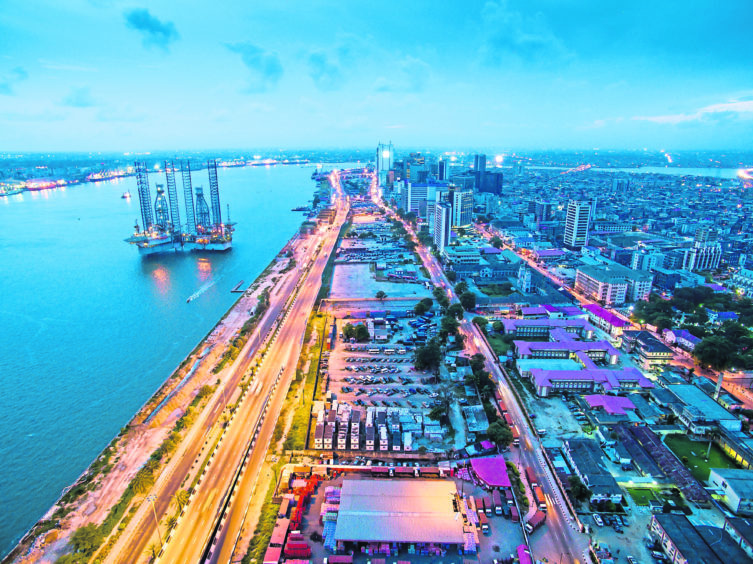 Africa Oil Week (AOW) and African Energy Week (AEW) have gone head to head, competing for interest and delegates to come to Dubai and Cape Town respectively.
AOW has previously been based in Cape Town. However, in June, organiser Hyve said it would relocate to Dubai. The organiser said it had decided to relocated in order to ensure the "safety and wellbeing" of attendees.
AOW is taking place from November 8 to 11.
As Hyve moved out of South Africa, the African Energy Chamber (AEC) saw an opportunity. The group launched its plans for the AEW in Cape Town, from November 9 to 12.
AOW has reported a record attendance at its Dubai event, with more than 1,500 attendees.
The conference's vice president of energy Paul Sinclair said the numbers demonstrated "that there is a promise when we talk about the growth of the energy sector for Africa and the UAE. We are also overwhelmed with the support from our sponsors who have been instrumental in giving greater exposure to the event and furthering the progress of the sector."
AEW, meanwhile, has continued a stream of strongly worded statements, criticising its competitor. The new Cape Town conference backer said the AOW had "misled Africa and its people".
The Hyve-backed AOW has "been misrepresenting speakers and high-level participants at their event, all of which are actually coming to Cape Town for AEW 2021". It went on to say AOW was uninterested in "African oil and gas producers taking part in the conversation, despite the event apparently being 'the voice of exploration and production'".
Lining up
Broadly speaking, AOW seems to have greater corporate backing. Sponsors include such Eni, TotalEnergies, Shell and Chevron.
AEW, meanwhile, seems to have greater links to government agencies and companies. Its backers include Sonangol, Afreximbank, Ghana National Petroleum Corp. (GNPC) and Equatorial Guinea's energy ministry.
Some companies have opted to split the difference and send representatives to both. Namibia-focused Reconnaissance Energy Africa has sent CEO Scot Evans to Cape Town and founder Craig Steinke to Dubai.
TotalEnergies' managing director in South Africa, Adewale Fayemi, is staying locally while new head of E&P Nicolas Terraz is in Dubai.
Tullow Oil has opted to sponsor AOW, sending CEO Rahul Dhir to talk about advantaged barrels. Afentra COO, formerly Tullow's executive vice president, Ian Cloke is in Cape Town.
South African Minister of Mineral Resources and Energy Gwede Mantashe, who opened AOW in 2020, stayed at home, delivering the welcome address to AEW. Sasol also has a number of representatives in Cape Town, in addition to being a major sponsor. However, South Africa's Department of Trade Industry and Competition (DTIC) has opted to sponsor AOW.
AOW was previously run by Global Pacific & Partners, which sold out to ITE – subsequently rebranded as Hyve – in 2015.
AOW intends to return to South Africa in 2022, Hyve has said.
Recommended for you

Brayfoil wins investment prize at GEA summit