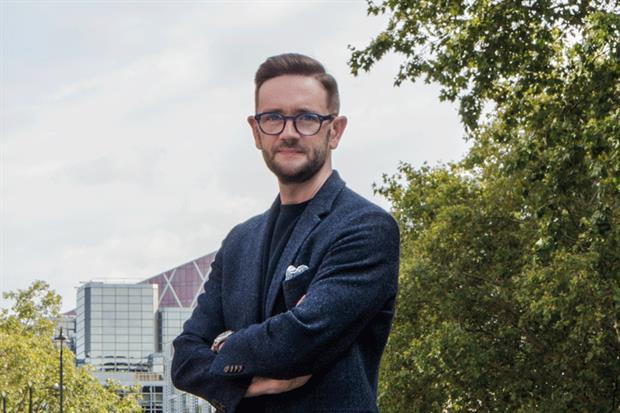 The oil and gas industry is "not doing enough" to fight climate change, according to the UK Government's top adviser on the issue.
Chris Stark, CEO of the Committee on Climate Change issued the warning during the opening plenary session of Offshore Europe on Tuesday, saying he was "entering the lion's den" at the virtual event.
He did not mince his words when asked about the industry's efforts on cutting emissions.
"I won't try and tart it up – no I don't think you are, I don't think the sector is doing enough" he said.
"I would really like to see that change, I would like to see a real focus on the full scope of emissions; Scope 1 to 3.
"Of course it is how hydrocarbons are used that causes climate change, but I think the oil and gas sector needs to take more of a stake in changing that.
"Honestly, I'm not sure that the extent of the transition ahead is clear to many of the people in the industry, nor the economic opportunities that will go with that."
Mr Stark said that, as COP26 awaits in November, it is a "critical moment" for the oil and gas sector to "genuinely take ownership of the problem of unabated fossil fuel burning".
He said: "It's no good making calls for simply higher carbon taxation, it's no good saying that the Climate Change Committee supports continuing fossil fuel use because every year we see more and more opportunities to reduce our reliance on fossil fuels in the future."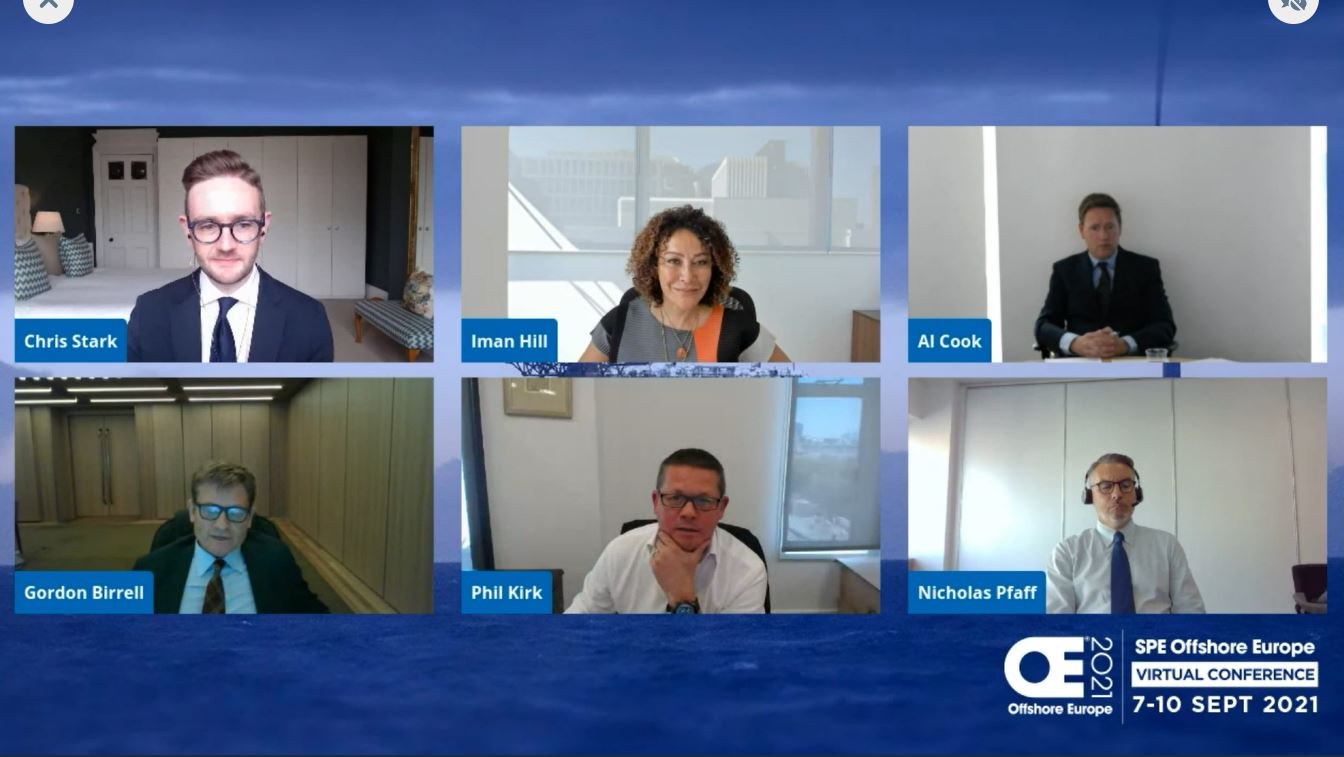 Mr Stark issued projections that the UK will see an 85% reduction in demand for oil over the next 30 years and a 75% demand for natural gas and said he expects that to climb.
His estimates were given around half an hour after SPE President Kamel Ben-Naceur cited stats from the International Energy Agency showing oil and gas would continue to play a strong role in global demand through to 2040.
Mr Stark went on to discuss the competitive advantage of renewable electricity over generation from fossil fuels and the potential for hydrogen to offer disruption to the market, where the UK "could do very well".
He said the sector's future commercial success relies on having low-carbon plans in place and scaling up investment, adding that it "has the balance sheet to do it".
Mr Stark also said he expects the developing world to "skip ahead of the developed world, skip over the fossil fuel paradigm entirely because that's where some of the cost savings are in the modern economy".
Industry response
The North Sea Transition Deal, a landmark agreement between government and industry to help the sector move into cleaner fuels while protecting jobs, was signed in March of this year, a first for any G7 country.
Gordon Birrell, executive vice president of operations and production at BP, agreed with Mr Stark on the point on scope 3 emissions, stating that they are a key challenge for the industry.
He added that BP's plans to reduce oil and gas production by 40% by 2030 is a step towards those emissions reductions, but cautioned that cuts "have to be done in the right way" to avoid creating turmoil in the energy markets.
Phil Kirk, president and CEO Europe at Harbour Energy highlighted that, beyond the UK, around a billion people globally are without electricity, underscoring the societal needs provided by the industry.
He said: "I think the UK industry has done a lot, put a lot of hours in to try and reconcile government position to get to the North Sea Transition Deal.
"Still more to do, can always do more."
On COP26, he added: "I hope there'll be announcements on hydrogen, on the carbon capture clusters.
"Stepping back, I hope we'll have some real global action that will make a difference that maybe the industry can help with."
Mike Tholen, sustainability director at Oil and Gas UK, said: "As Phil Kirk notes, we are an industry already in action to both reduce our own emissions and help other sectors change too.
"Our upcoming Energy Transition Outlook report will set out our achievements and ambitions in more detail in the coming weeks and we look forward to engaging with organisations including the Climate Change Committee on how we can support our supply chain and industry as they look to embrace the full scale of the opportunities of the energy transition."
Recommended for you

Matheson: Industry should rise to 'challenge' of climate checkpoints