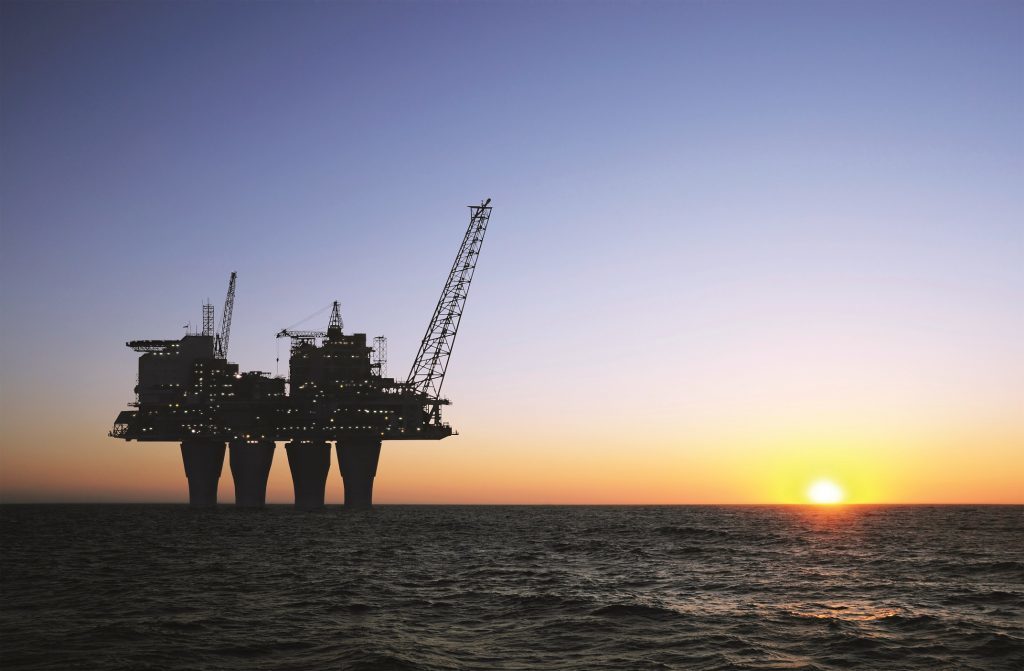 Denhom MacNamee has expanded into the Norwegian Congenital Shelf.
The firm is exclusive UK license holder for ZymeFlow® Decon Technology, which covers decontamination of refinery and petrochemical process units.
The technology, which was previously deployed exclusively onshore, has since had successful runs offshore in the UKCS. The firm is now able to extend the remit to cover the whole of the North Sea, including offshore Norway.
Denholm MacNamee managing director Brian Ritchie said: "There is no doubt that, with costs under scrutiny in these challenging times, methods such as this unrivalled system offer attractive faster, safer, and more efficient solutions and there is clearly a strong appetite for solutions such as ZymeFlow® Decon Technology.
"We look forward to building on the significant successes already recorded in the UK North Sea to extend our reach as well as using project completions and knowledge gained as a springboard to capitalise on future opportunities in the region as a whole."
Tom McQueary President of ZymeFlow® Decon added: "The success that Denholm MacNamee continues to have in offshore vessel decontamination is very exciting for the whole organisation. The combination of such an ideal product for this market and the offshore experience Denholm MacNamee brings to the table has brought significant benefits for both organisations. We look forward to building on that relationship as we enhance our presence in this key marketplace."