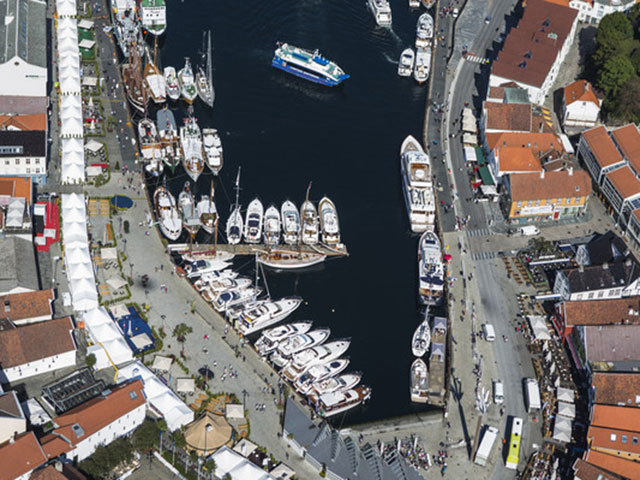 Supply companies are being forced to innovate their way around a maintenance pause button.
Speaking at this year's ONS, Stork's Rod Agnew said: "The challenges that we see are the deferrals of Capex expenditure, the pushing to the right of maintenance and delayed activities.
"We see spend being deferred. We see much more tender activity in the marketplace as well with people looking to reduce costs wherever possible."
Jan Stander, of Trac Oil & Gas, echoed his concern.
"The operators are reluctant to spend the money," he said.
"As a business we do inspection with repair and maintenance. Repair and maintenance is being deferred, but at least the inspection is carrying-on."
The squeeze of maintenance has taken its toll, according to Agnew.
"We feel it," he said.
"Unfortunately, we've had to go through a number of downsizes in the recent past."
However, the pair said despite the maintenance pause opportunities are continuing to emerge.
Agnew added: "The flipside is that we do see an increasing level of tender activity for suppliers, who are able to come up with innovative and flexible, new ways of doing work. There are opportunities there and we believe we can position ourselves to capitalise on them."
For Stander, a low oil price is opening a door into a previously difficult-to-crack Norwegian marketplace.
"Historically, everyone just said don't even bother about Norway, because Norwegians only speak to Norwegians," he said.
"At the moment I'm finding people are more than willing to share information and willing to talk. Looking back at the UKCS, the operators there I would say their doors are actually open to new ideas."
The scope of targeted access has also translated to this year's show.
"The real encouraging thing for me is on the stands there was actually someone from procurement," Stander said.
"The supply chain is represented here. The head of the supply chain or head of contracts are on the stands, so someone who can actually take my lead away and be in touch in the weeks to come, so I am pleasantly surprised. "
Agnew added: "Conditions are very challenging. We see our activity levels less than they were historically, but we continue to be optimistic about the future and it's important we position ourselves for the opportunities we see coming up."
Recommended for you

'We need more oil and gas' billionaire Elon Musk tells ONS