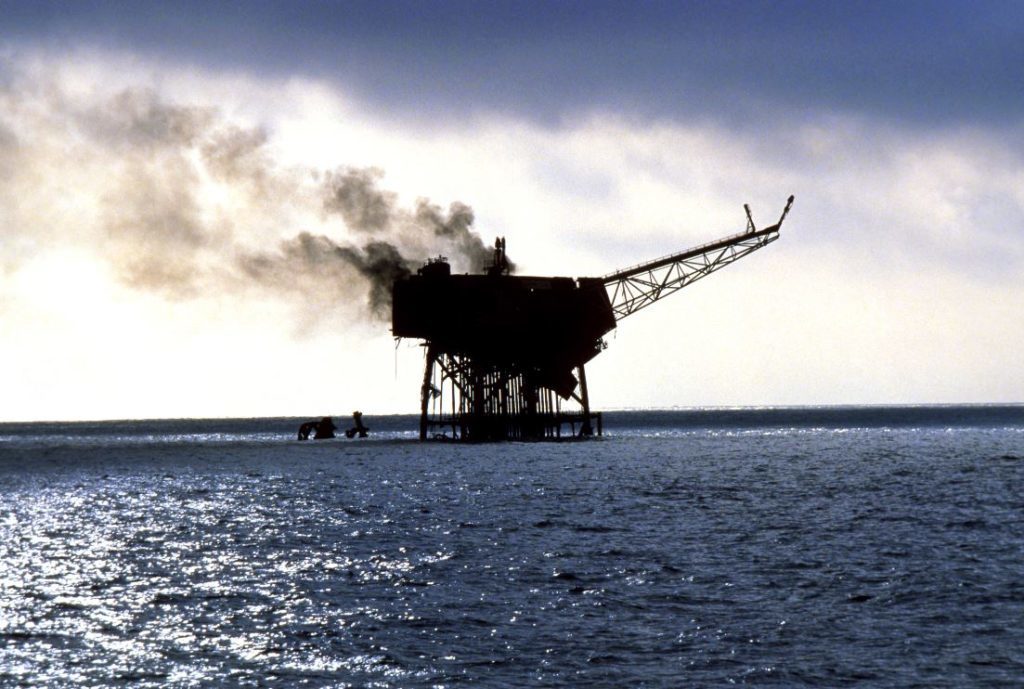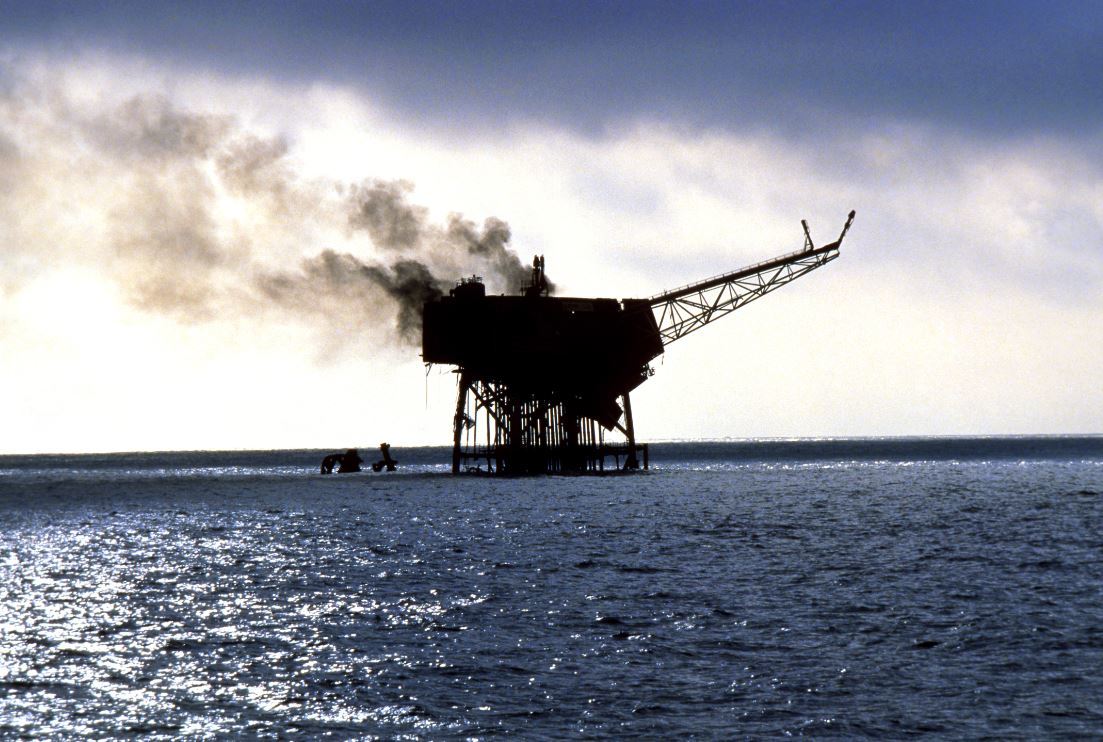 A disaster on the scale of Piper Alpha could befall the North Sea oil sector again, an industry expert has warned.
Graham Bennett, vice president of DNV GL – Oil & Gas, said the basin had played host to a number of major gas leaks in recent times and urged senior management not to be complacent.
A total of 167 men died when Piper Alpha exploded almost 30 years ago.
Mr Bennett was speaking ahead of DNV GL's publication of a report showing nearly half of oil and gas industry professionals believe not enough has been invested in safety in recent years.
But less than a third are committed to remedying the situation, according to the study by DNV GL, technical advisor to the oil and gas industry.
The report was launched today at the Offshore Technology Conference in Houston. Its findings were drawn from the responses of more than 813 senior sector players.
Twenty-eight percent of engineers and technical specialists thought stringent cost control had affected safety levels in the sector, compared to just 15% of business leaders.
Mr Bennett said he was "surprised by the degree of uncertainty" around whether safety was improving.
He recognised "processes and procedures" had improved, but said he "would not rule out the possibility" of a disaster on the scale of Piper Alpha befalling the sector again.
Last week, the Health and Safety Executive said some operators had come "perilously close to disaster" and that more had to be done to reduce gas release incidents.
DNV GL's report, called The State of Safety, showed 46% of professionals believe there has been underinvestment in inspection and maintenance of infrastructure.
But just 28% expected to increase spending on safety in 2018, 61% planned to maintain current budgets and 5% intended to cut investment.
Cost efficiency has been top of the agenda for 82% of professionals since 2015, while 40% believe digitalisation has improved safety over the past three years.
Mr Bennett said: "While we expect the oil and gas industry to need to keep a cap on costs for decades to come, it must never come at the expense of safety or environmental protection.
"It is therefore vital for the sector to find new ways to bridge the gap between long-term cost efficiency and enhanced safety in projects and operations.
"Digital innovation will play an increasingly critical role in enhancing safety practices and hazard management while staying cost-effective."
The report did warn that wider of adoption new digital technologies presented cyber security risks.
To tackle the issue, DNV GL is leading a joint industry project with a consortium of eight companies and two Norwegian universities.
Safety 4.0, due to begin this year, aims to develop a best practice framework to safely and securely introduce new technology solutions to the subsea sector.