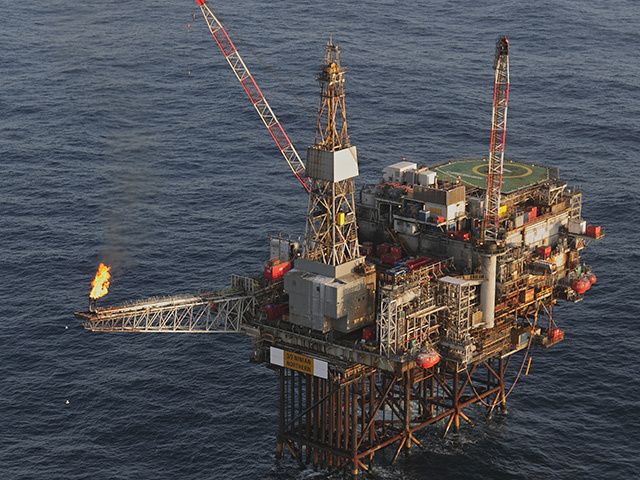 Staff have been taken off the Ninian Central platform following a suspected drinking water contamination.
The platform, which is operated by CNR International, is 249 miles from Aberdeen.
There are 192 personnel onboard the Ninian platform.
The move was made almost a year after staff were evacuated over fears an oil well may start to leak.
A CNR International spokeswoman said: "We can confirm we are undertaking an a precautionary down man of non-essential personnel from the Ninian Central platform due to a contamination of potable water.
"Ninian Central has 192 personnel on board and is located 249 nautical miles from Aberdeen. Our people are our number one priority and there is no risk to any personnel."
Recommended for you

Noble and Maersk sell North Sea rigs in $375m deal, paving way for merger