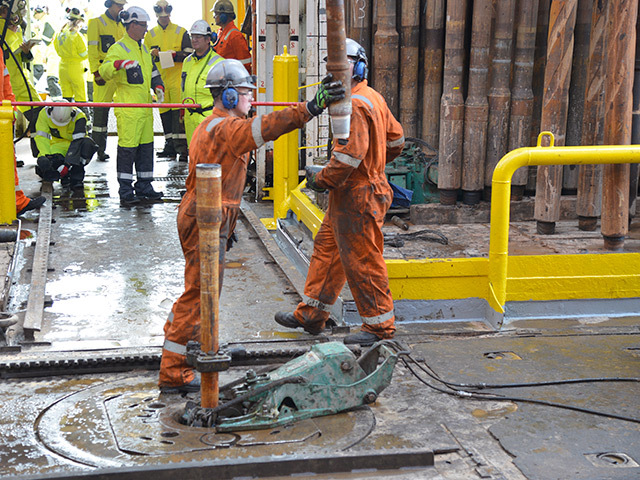 Statoil has been criticised by the Norwegian Petroleum Safety Authority (PSA) over a number of maintenance failings at a North Sea field.
The body said a number of non-conformities were found in connection with maintenance of offshore cranes, wire ropes and training of emergency preparedness personnel.
Improvement points were also identified in connection with the technical condition of offshore cranes, bumper and planning of lifting operations.
The Norwegian player now has until the end of the month to report on how the non-conformities and improvements have been dealt with.
In August Statoil was hit with an improvement notice from the PSA over a number of non-conformities on the Heidmal gas processing platform in the North Sea.
Recommended for you

Equinor told to up its game after 'major gas leak' averted on North Sea platform