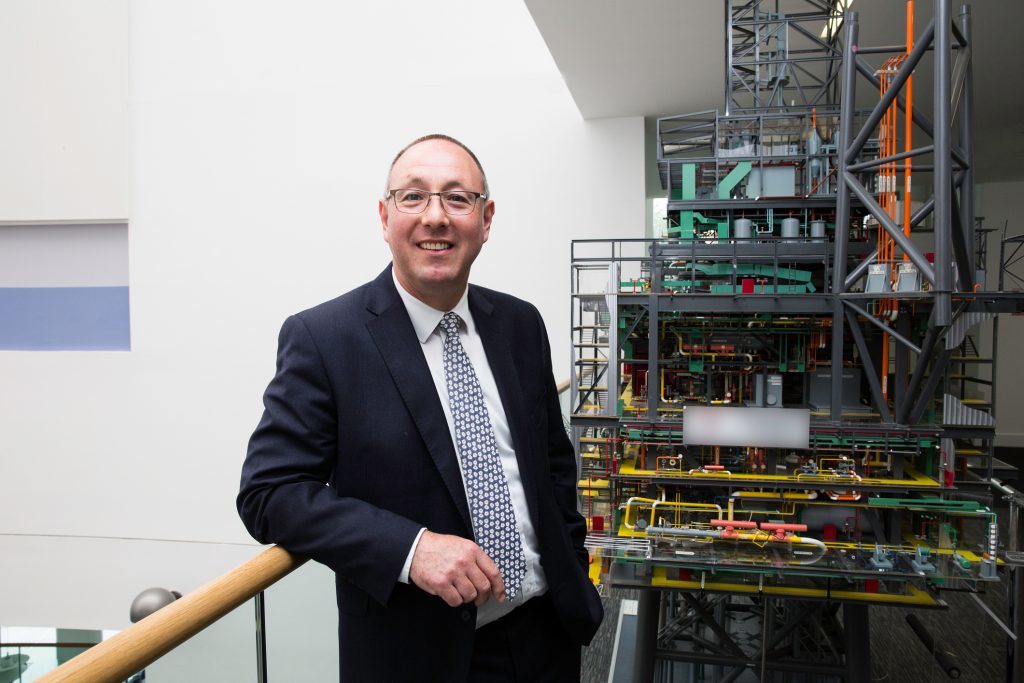 An oil industry veteran has said the general election result was likely to create "significant uncertainty" at a time when the North Sea needs stability.
The election ended in a hung parliament as Labour gained seats to deprive the Conservative Party of its overall majority.
The early indications are that Prime Minister Theresa May will try to form a government as the Tories are still the largest party.
Paul de Leeuw, director of Robert Gordon University's Oil and Gas Institute, said: "On the back of all the challenges in recent years, the UK oil and gas industry now needs a period of certainty and stability.
"Unfortunately the outcome of the election is likely to add significant uncertainty and complexity in the short term.
"With the UK competing for investment with many other oil and gas basins around the world, it will be key that industry and government continue to work together to ensure the UK remains an attractive place to do business."