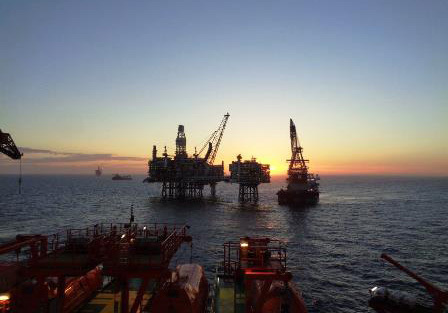 Oil major Chevron said its budget for next year will see a reduction of 42% from 2015 and is expected to be at least 15% lower than projected investments for 2016.
The firm revealed a $19.8billion capital and exploratory investment program for 2017 which includes $4.7billion of planned affiliate expenditures.
In its upstream business Chevron said it has $8.5billion worth of capital investments planned including about $2.5billion for shale and tight investments.
Chairman John Watson said: "Our spending for 2017 targets shorter-cycle time, high-return investments and completing major projects under construction. In fact, over 70 percent of our planned
upstream investment program is expected to generate production within two years.
"This is the fourth consecutive year of spending reductions. Construction is nearing completion on several major capital projects, which are now online or expected to come online in the next few quarters.
"This combination of lower spending and growth in production revenues supports our overall objective of becoming cash balanced in 2017."