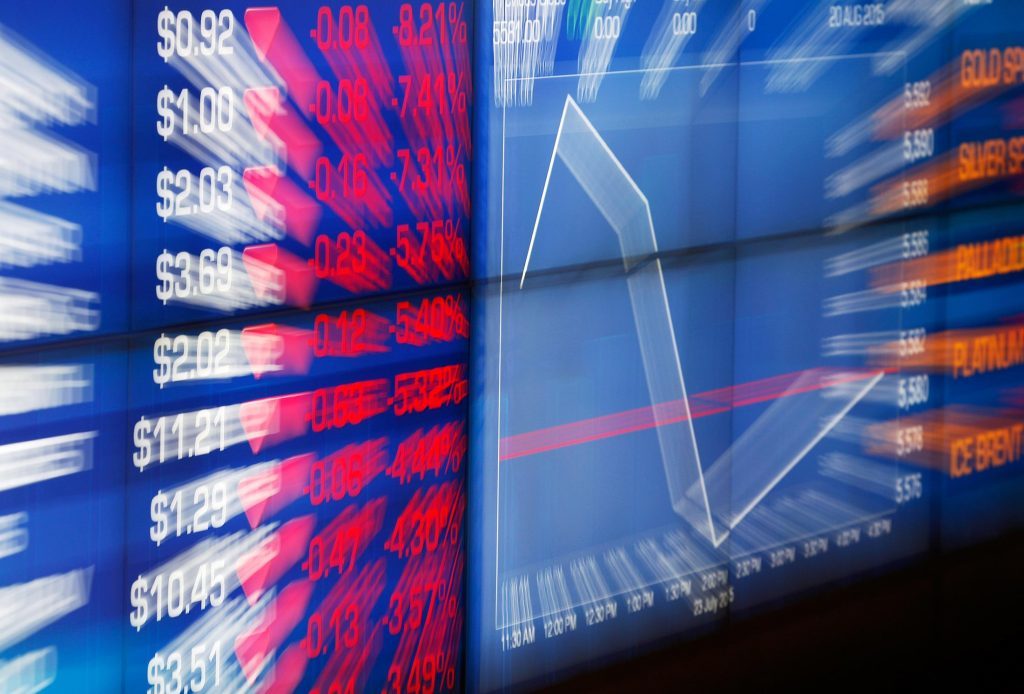 Lansdowne Oil & Gas said today that it expects to raise £900,000 through the placement of 69 million new ordinary shares.
The company has applied for the shares to be admitted to trading on the AIM in London on April 12.
The proceeds will cover Lansdowne's costs on the Barryroe Licence off the coast of Ireland.
Last month, Chinese firm Apec agreed to buy stakes in the licence from Lansdowne and fellow Irish oil firm Providence Resources.
Lansdowne Chairman Tim Torrington said: "Following the recent announcement of the Barryroe Farm-Out to APEC and the Chinese Consortium we have moved quickly to put the company's finances on a firm footing and I would like to thank all our existing and new shareholders for their support.
"I would particularly like to acknowledge our major shareholders, LC Capital and Brandon Hill Capital for their support of the company through the difficult period caused by the decline in the oil price.
"With a clear pathway forward on Barryroe and continued improvement in the oil price, we can now return to focus upon value creation"
Recommended for you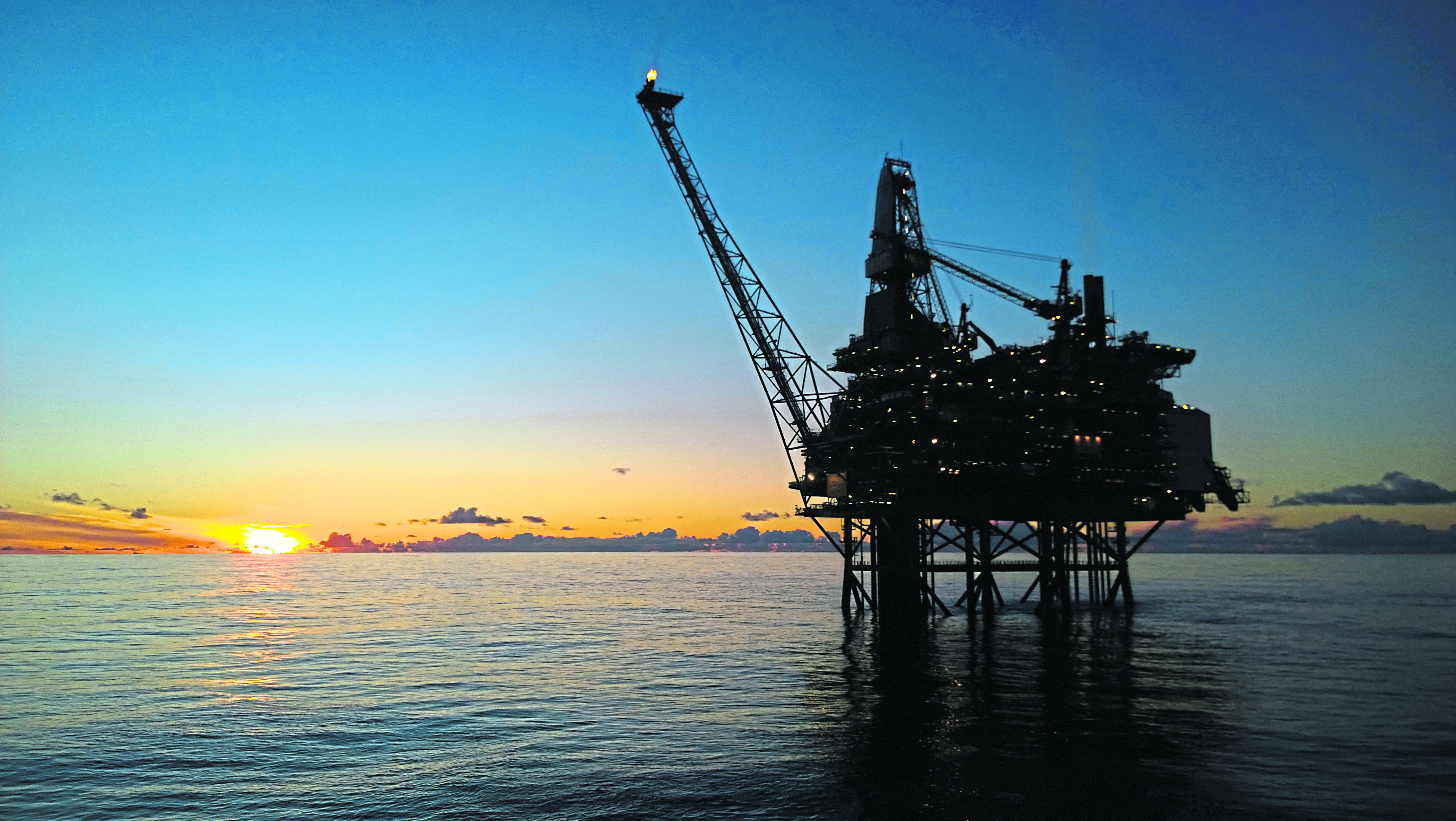 Reabold bosses pledge to 'start addressing' low share price ahead of crunch vote