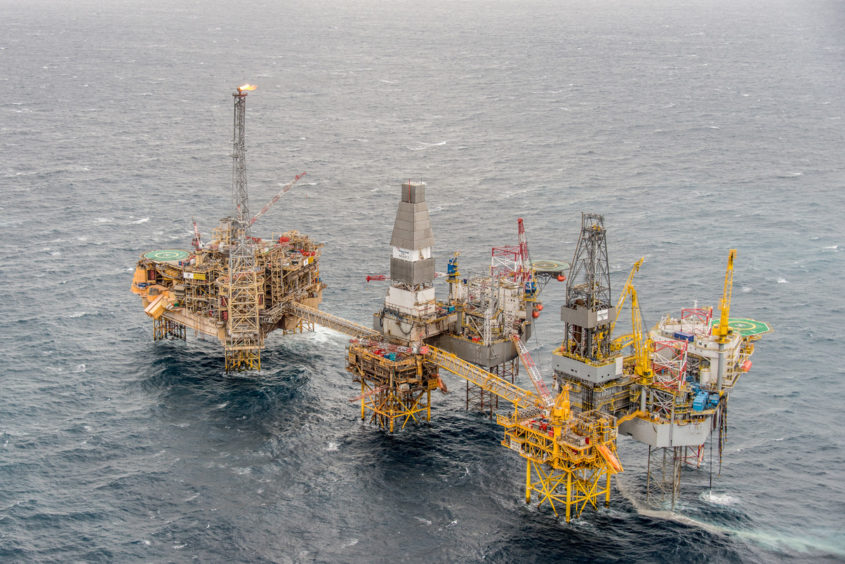 Ithaca Energy has struck a deal to acquire North Sea player Summit Exploration and Production for $224 million (£170.5m).
Revealing the acquisition in its full-year results for 2021, Ithaca Energy said the deal is based on an enterprise value of $148m for Summit, along with cash of $70m and other adjustments.
Summit Exploration said Ithaca is acquiring all of its upstream assets, bar its activities related to low carbon energy systems, with the deal expected to complete in the second quarter of this year.
The transaction includes a 2.19% stake in the TotalEnergies-operated Elgin-Franklin hub, taking Ithaca's stake up to 6.1%,  a 1.2% stake in the SEAL Pipeline and just shy of 1% in the GAEL Pipeline.
Ithaca is also acquiring numerous offshore exploration licences, including K2, which it is partnered on with Dana Petroleum (50%), along with others including "Thunderball" in the Moray Firth, "Eldon" in the southern North Sea and "Shinoi" in the central North Sea.
The deal was struck between Ithaca and Summit's Japanese parent Sumitomo Corporation, coming hot on the heels of Ithaca confirming in November that it is acquiring the North Sea business of Summit's compatriot Marubeni.
Ithaca said today that the sale and purchase deal for Marubeni completed on February 4, comprising a $140m base consideration, $70m payable on completion and another $70m which is deferred to 2025, with further contingents payable should certain milestones be reached.
Summit intends to rebrand as SEEL – Summit Energy Evolution Limited – focusing on hydrogen development systems in the UK, including at the Bacton terminal.
As part of the move, Summit already sold its stake in the Avalon North Sea project last year to Ping Petroleum.
The Ithaca – Summit deal is subject to clearance from the North Sea Transition Authority and has an economic date of January 1, 2021.
John Austin, CEO of Summit, said:  "Summit E&P has been refocussing its interest over the last two years, away from fossil fuels and towards the new low carbon energy systems which are rapidly developing in the UK. It is sad Sumitomo departs the UK upstream oil and gas sector after so long, but I am pleased to have delivered excellent returns to our shareholder consistently for many years.
"The establishment of our sister company Summit Energy Evolution will increase that focus, while retaining knowledge and experience from our UK offshore oil and gas heritage built up over the last 30 years."
Recommended for you

Shell completes exit of Cambo oilfield as Ithaca Energy buys out stake