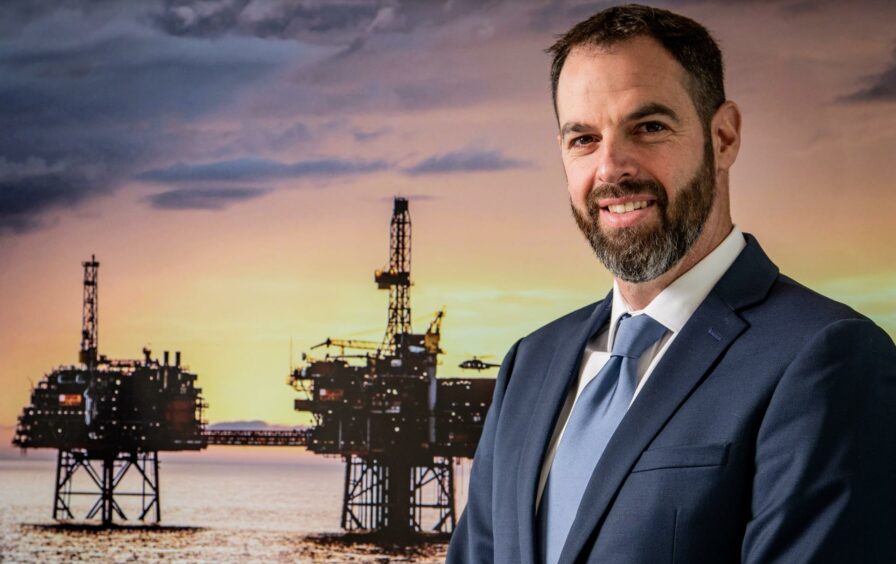 Ithaca Energy will make its IPO in London "as soon as possible" this year, according to parent firm Delek Group.
The North Sea operator is growing to one of the largest in the UK, following high-profile deals for Marubeni, Summit Exploration and, most recently, Siccar Point Energy which owns the controversial Cambo oil field.
Releasing its first quarter accounts, Israel's Delek Group said Ithaca "intends to merge the operations of the acquired company (Siccar Point) and to continue to develop the acquired asserts as part of its preparation towards an IPO in 2022".
Delek said: "Our clear goal is to continue to maintain the positive momentum in the Group's operations, and as soon as possible to carry out Ithaca's IPO in London, which will unlock further significant value for the Delek Group and its shareholders".
Estimates have not been given on the firm's targeted market valuation.
However it pointed to estimated EBITDAX (Earnings Before Interest, Taxes, Depreciation, Amortisation, and Exploration Expense) for Ithaca of approximately $2 billion in 2022, subject to closing the Siccar Point deal.
Speaking to Energy Voice last month, Ithaca chairman Gilad Myerson confirmed an IPO "is on the agenda and we'll do it when the time is appropriate".
He said that Ithaca has been keeping an eye on the debuts of contemporaries Var Energi in Oslo and Harbour Energy (formerly Chrysaor), which made its IPO last year in London.
Harbour has gone on a similar growth journey to Ithaca in terms of its run of acquisitions – it acquired assets from Shell and ConocoPhillips in high-profile deals, as well as a reverse takeover of Premier Oil.
Along with the aforementioned recent deals, Ithaca made a big noise in 2019 when it completed a $2bn acquisition of Chevron's North Sea business.
Harbour Energy (LON: HBR) has a market capitalisation of nearly £4 billion on the London Stock Exchange.
Other firms including Neptune Energy have been rumoured to be considering an IPO.
In February, Alex Msimang, energy transaction and project partner at Vinson & Elkins, predicted an uptick in public listings in 2022 as the energy sector enjoys higher oil and gas prices.
He said: "As traditional lenders lose their appetites for oil and gas, companies looking to capture higher commodity prices by spending the money to grow their reserves and their production rates, now need to look for different ways to raise the necessary capital.
"At the same time, those higher commodity prices are starting to look tempting to potential energy IPO investors."
Recommended for you

Fotla and a delayed Marigold project in the Ithaca Energy FID pipeline