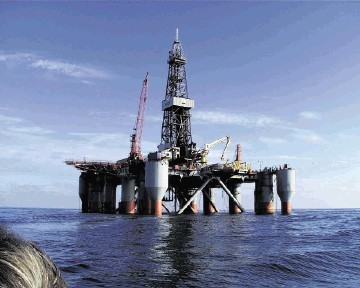 Rig sell-offs and a soft Norwegian Continental Shelf (NCS) floater market both took a bite out of Songa Offshore's operating revenue.
The firm confirmed a £6.4million for the year to date.
Operating revenue for its third quarter was $91.1million compared to last year's $114million.
Songa credited the sell-off of its Songa Mercur and Songa Venus rigs for the dip. The firm was also hit by its Songa Dee being out of commission due to engine failure.
The company went on to confirm all of its Songa Offshore units were currently in use with Statoil on the Norwegian Continental Shelf (NCS).
It added the NCS floater market had "been soft" this year, resulting in a reduction in requirements for 2015.
As a result of the dampened activity, there were several rigs which have left or are expected to leave the fleet in the near future.
It followed the announcement that Statoil would be suspending some of its contract work with Songa Offshore.
The company also signed loan agreements at the end of October for its last two Cat D drilling rigs, the company confirmed.
The $1.1billion deal is for the Songa Encourage and Songa Enabler and consists of a revolving pre-delivery financing of $90million per rig and a post-delivery financing of $550million per rig.
Recommended for you
X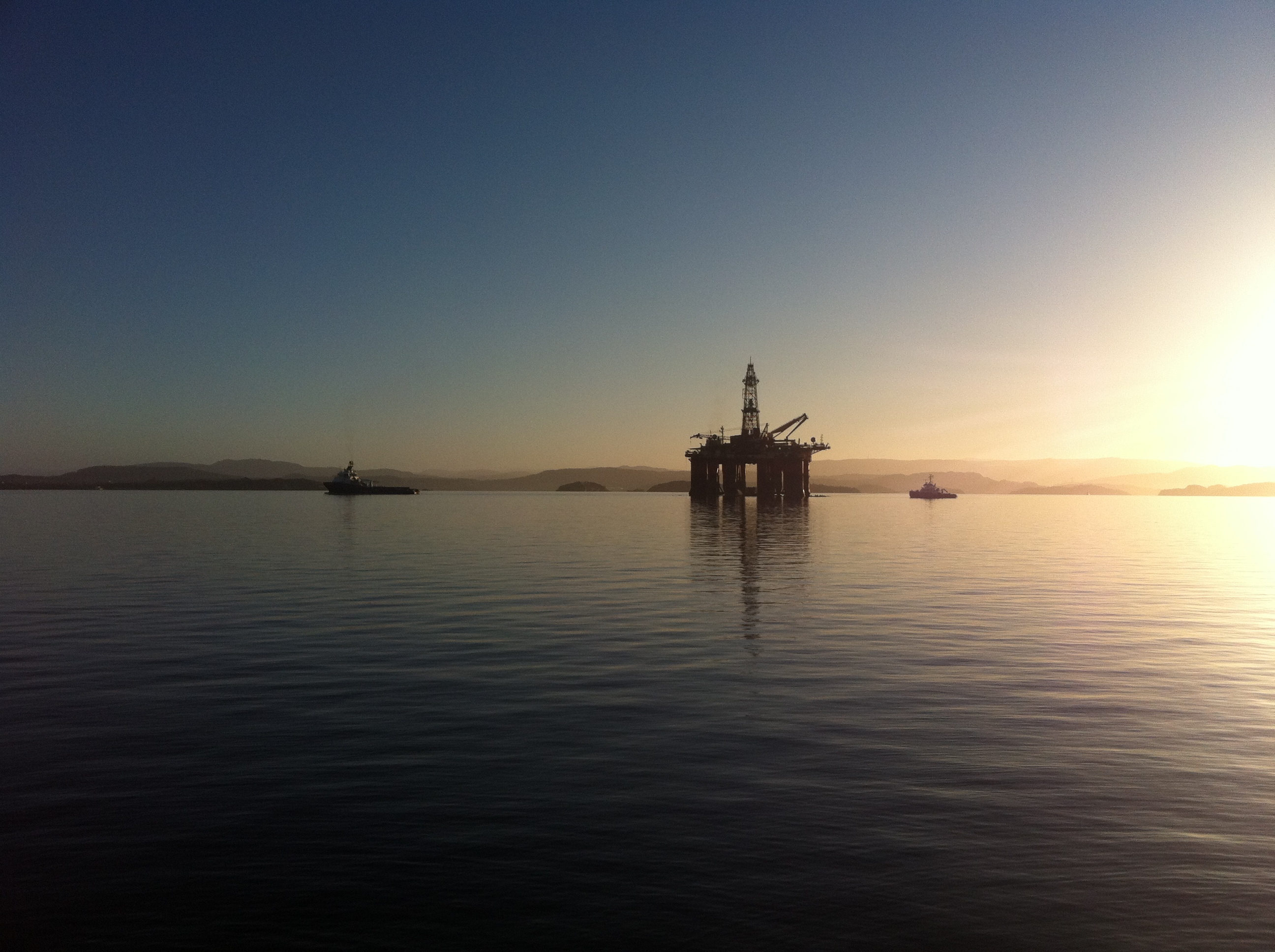 Songa Dee to resume work after engine failure