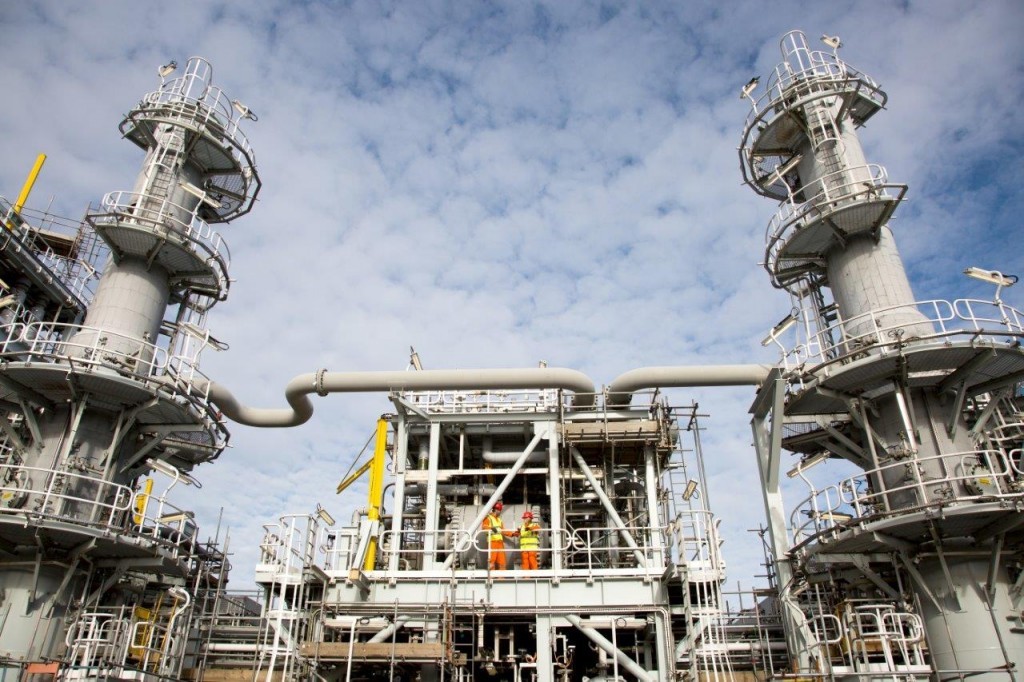 Total today confirmed first gas from its flagship Laggan-Tormore project.
The West of Shetland scheme will produce 90,000 barrels of oil equivalent per day.
Arnaud Breuillac, president of exploration and production, said: "Laggan-Tormore is a key component of our production growth in 2016 and beyond. The innovative subsea-to-shore development concept, the first of its kind in the United Kingdom, has no offshore surface infrastructure and benefits from both improved safety performance and lower costs.
"By opening up this new production hub in the deep offshore waters of the West of Shetland, Total is also boosting the United Kingdom's production capacity and Europe's energy security."
Shetland MSP Tavish Scott added: "This is an important first for Total, Shetland and the wider UK economy. There is nothing but doom and gloom from some about the future of oil and gas. Yet the prospects for west of Shetland developments look positive.
"Sixty five thousand jobs have gone in recent months from the industry. Shetland is not immune as BP make changes to their staff numbers at Sullom Voe.
"But I believe that the industry has a significant role to play in the Shetland, Scottish and UK economies for years to come. Total's investment and their determination to bring this project forward is therefore a sign of much needed confidence at a particularly tough time for everyone who works in oil and gas."
In 2010, the UK government approved Total's plans to develop Laggan-Tormore. The two gas fields are located 125kms north-west of Shetland in blocks 206/1a (P911) and 205/5a (P1159). Laggan was discovered in 1986 and Tormore was discovered in 2007.
The pair were developed using the first fully subsea-to-shore development scheme , meaning there are no offshore surface platforms. The project's lifespan is expected to be 20 years.
The gas condensate fields are located at a depth of between 3,500m and 3,900m.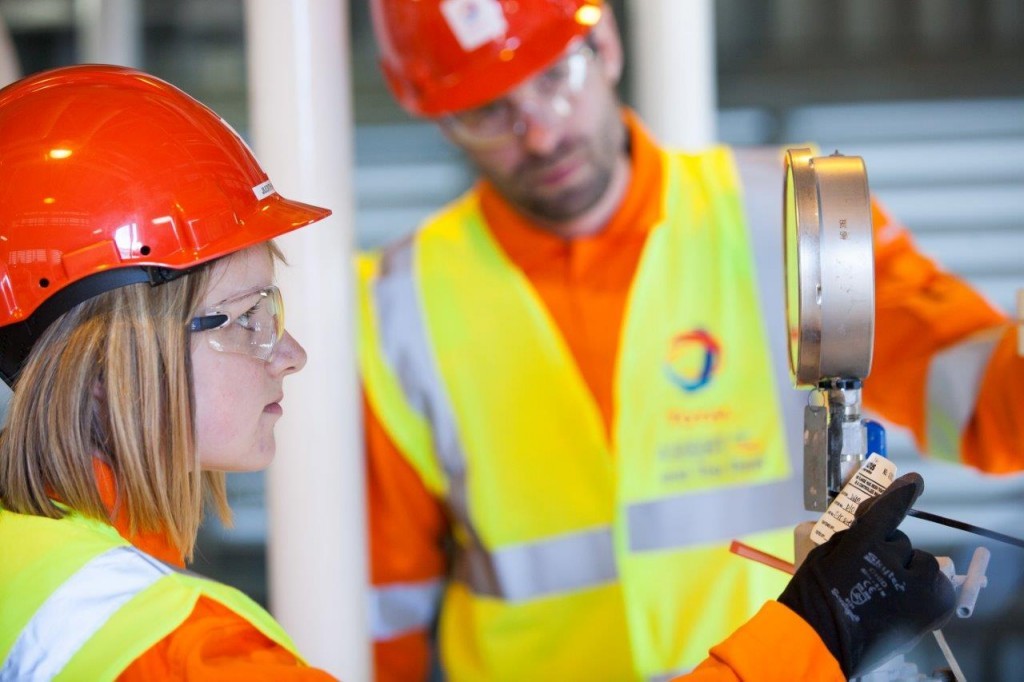 A Total spokesperson added: "The four wells that have now started production send their gas to the newly constructed Shetland Gas Plant via a 143km long import pipeline. Following treatment there, the processed gas is exported to the UK mainland. This is done with a further 234km long export pipeline which has also been constructed and installed as part of this development. This connects the Gas Plant to the existing FUKA line in the northern North Sea, which in turn delivers the gas to the UK via the St Fergus terminal near Peterhead in Scotland for final processing into sales gas and commercial export."
Total UK managing director Elisabeth Proust said the firm's £3.5billion West of Shetland investment was a much needed reminder that there was still everything to play for in UK energy sector – regardless of oil price.
In an exclusive interview with Energy Voice, the newly appointed UK head said: "I hope that the news that Laggan-Tormore is complete reminds everyone of the scale of what our industry is capable of achieving. There is a future for the offshore industry in the UK, as long as some companies are ready to take the risk and can adapt to the changing environment."
Total owns a 60% s take in the project.  DONG E&P and SSE E&P own 20% each.
For more on the flagship project, including a full break down of contractors and job plans go here.
Recommended for you

Interview: UK energy minister reaffirms oil and gas support ahead of COP26