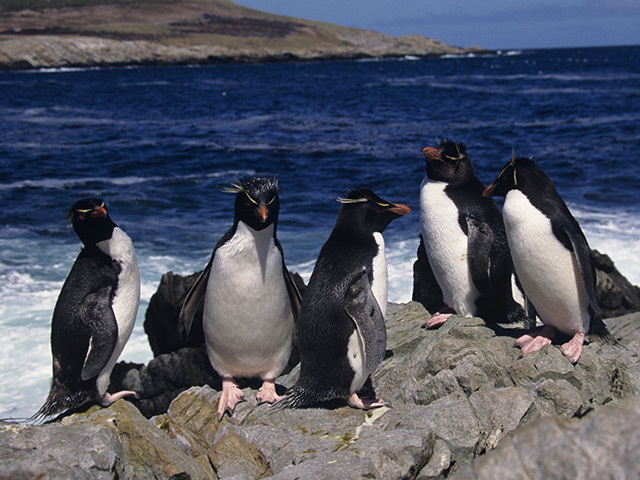 Oilwell Varco has landed a FEED contract with Rockhopper Exploration.
The firm will responsible for the flexibles on on the operator's Sea Lion development.
Rockhopper chief executive Sam Moody said: "The award of FEED for SURF transport and installation and flexibles to such internationally renowned contractors builds on the momentum of the award of the FPSO FEED contract to SBM earlier this year and demonstrates that, despite the low oil price environment, the Sea Lion project continues to move forward."
Last month, the firm awarded the its FEED contract for SURF transport and installation to Subsea7.
Rockhopper has interests in the North Falkland Basin and the Greater Mediterranean region.
Recommended for you
X

Exclusive: BP's Trevor Garlick - 'There's a silver lining in having a shared foe'