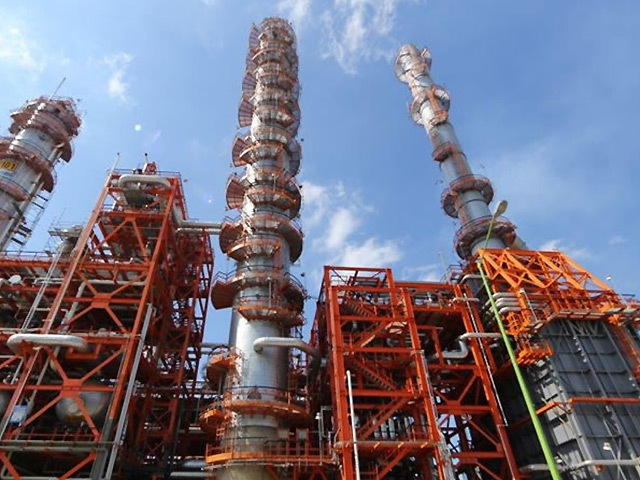 Petroleos Mexicanos is ramping up fuel imports for next month to make up for the shutdown of its fourth-largest refinery this week, according to a person familiar with the matter.
The largest buyer of U.S. fuels is moving forward gasoline and diesel deliveries and will need to import an additional 50,000 to 100,000 barrels a day of fuel by the end of August to compensate for the refinery outage, the person said, asking not to be named because the plan isn't public. A Pemex press office official who can't be named due to company policy said that fuel imports are being increased as a temporary emergency measure and that the company can't speculate on volumes.
In a meeting Thursday with Onexpo, Mexico's gasoline retailers association, Pemex officials outlined measures to increase fuel imports and shift transport routes, Roberto Diaz De Leon, a board director at Onexpo, said by phone Friday.Plans call for move product from Pacific Coast terminals by tanker trucks to northern gas stations previously supplied by the refinery.
Inventories will be transported from Guaymas terminal in Sonora state to some gas stations in Chihuahua, while gasoline retailers in Durango and Coahuila will receive fuel from terminals in Manzanillo and Mazatlan. Fuel will also be transported north by pipeline from the ports of Tuxpan and the Madero refinery, De Leon said. However, "the map could change entirely," he added, noting that Pemex only has enough inventories to last for the weekend. Pemex and Onexpo will meet again on Monday to re-assess inventories and routes.
"We are very worried about the situation with the Cadereyta refinery," De Leon said. "We are coordinating with Pemex to try to have the least impact on gasoline retailers in the country."
The Cadereyta refinery, which processes more than 121,000 barrels a day, has been shut since Tuesday due to reduced water flows from a nearby river that was supplying the refinery's boilers, according to Pemex. The company has not yet provided a timeline on when the refinery will restart.
The halting of Cadereyta is the latest setback for Pemex's refining business as domestic output has declined steadily amid insufficient investment. This year, Pemex has cut its refinery maintenance budget by 17 percent after keeping it practically unchanged over the last four years, the Association of the Mexican Petroleum Industry said in a statement Thursday.
"If this is not addressed in a timely manner, it will increase future investment costs and the possibility of accidents at the facilities,'' Erik Legorreta, the head of the association, said in the statement.
Recommended for you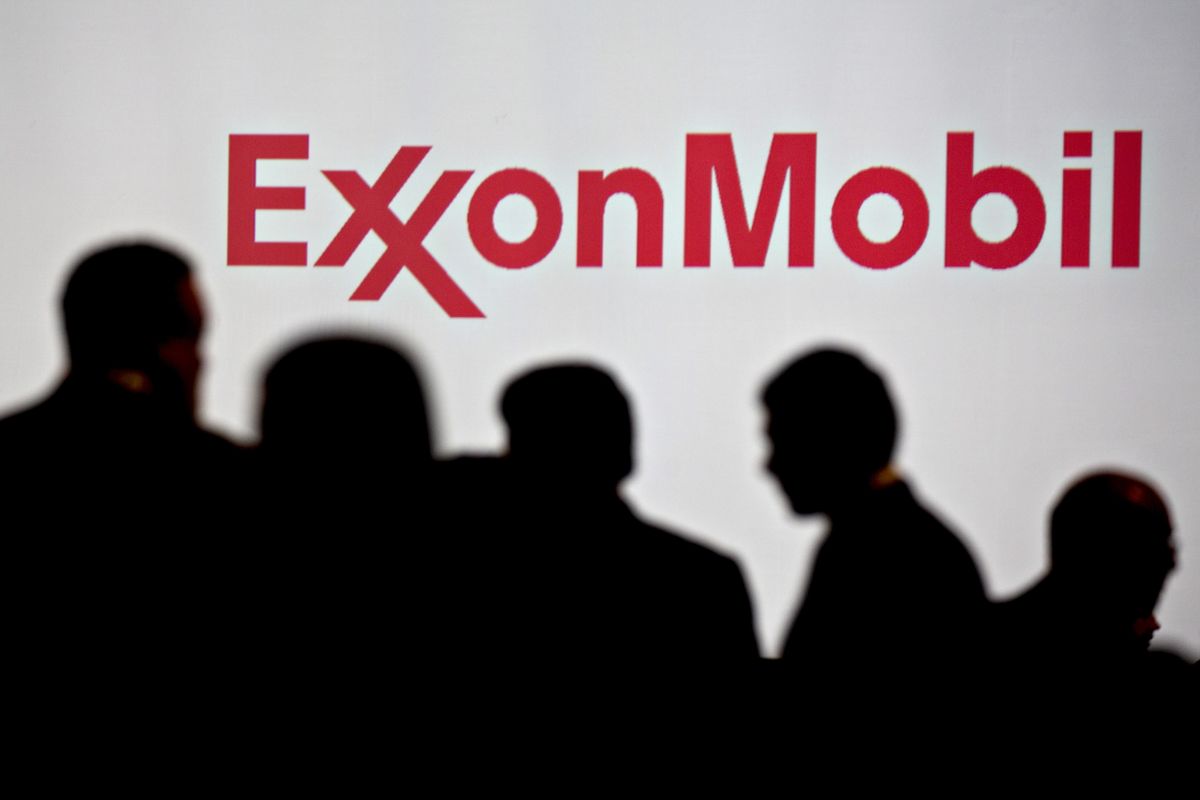 ExxonMobil to sell Thai refinery and retail unit to Bangchak