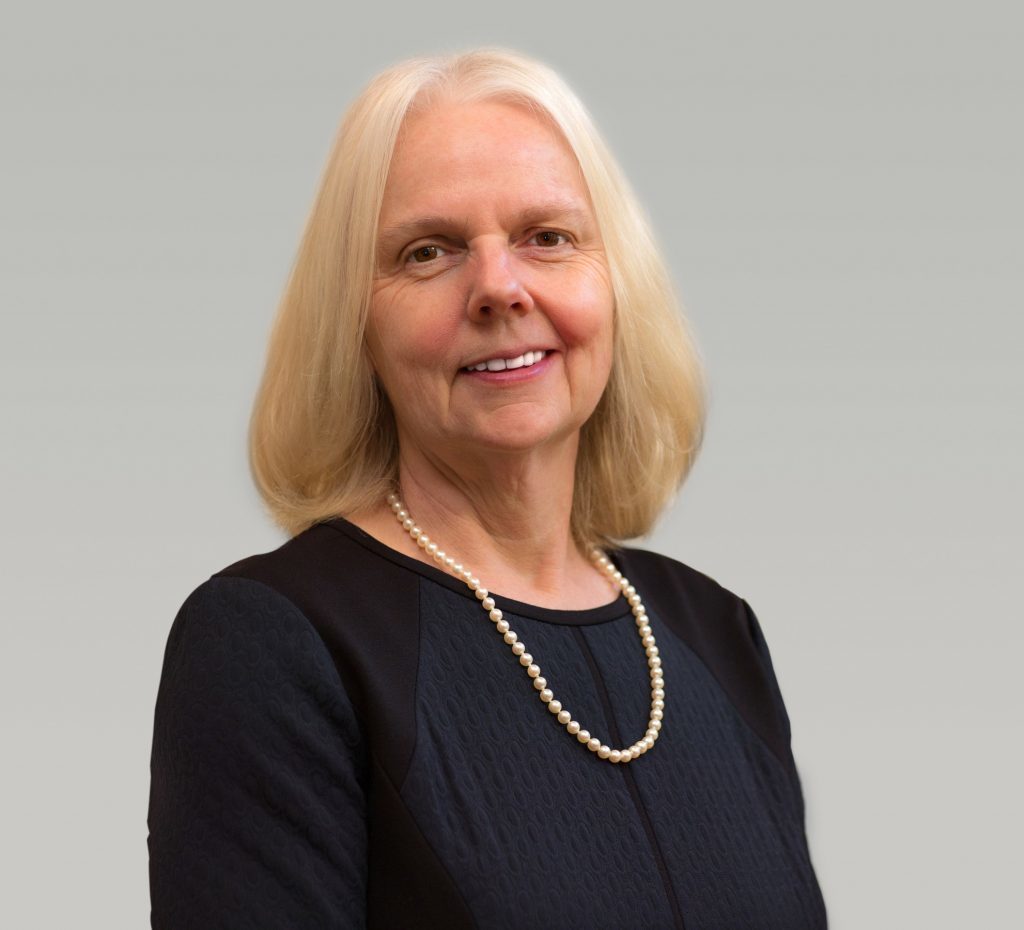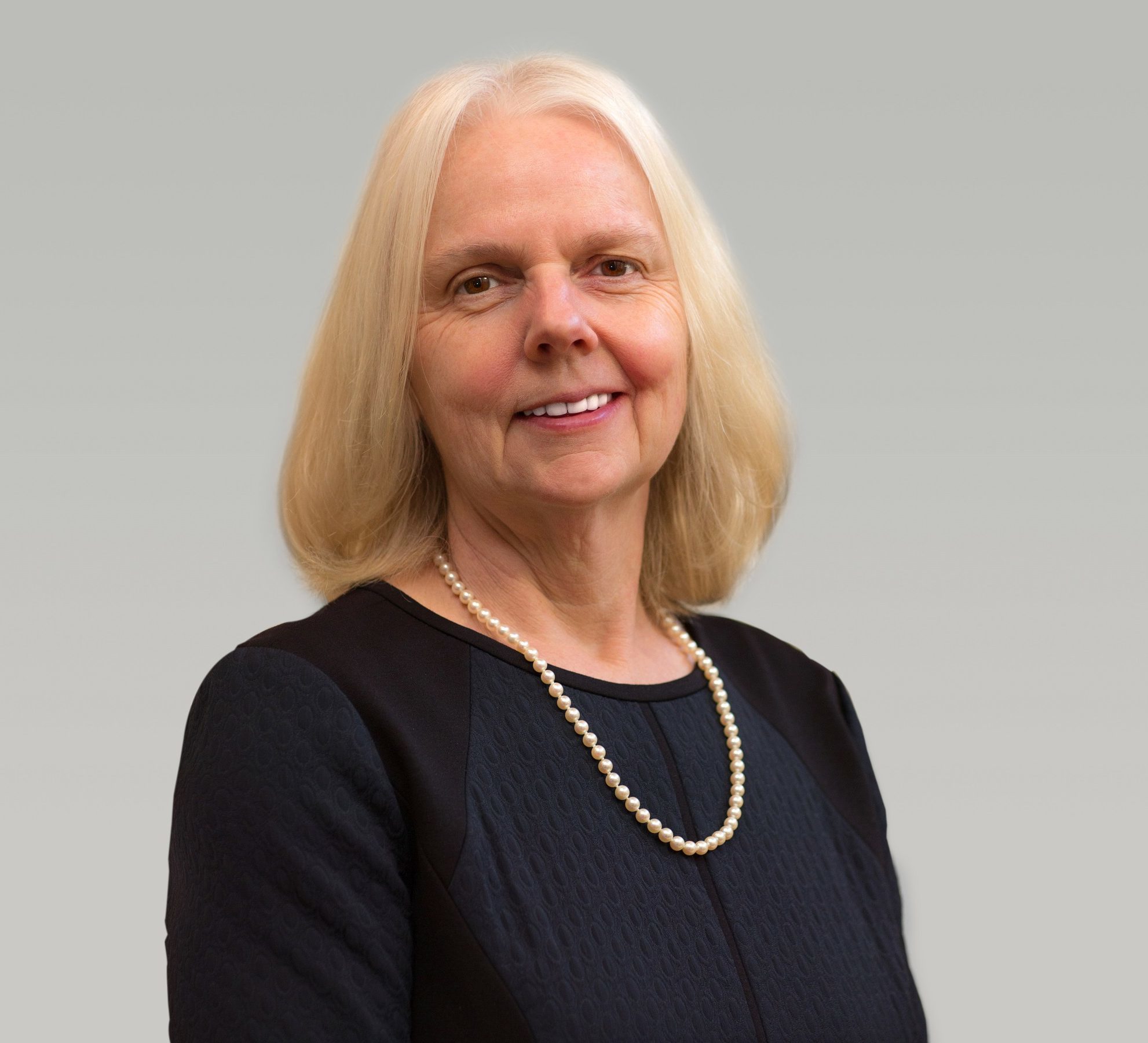 The newest board members at Oil and Gas UK (OGUK) said today that they were excited about helping guide industry through challenging times.
Greta Lydecker of Chevron and Terri King of ConocoPhillips will represent operators on the board.
Ms Lydecker has been with Chevron for more than three decades and was appointed managing director of the company's upstream Europe unit last year.
She said: "I look forward to working closely with industry colleagues and key stakeholders to help improve business performance, maximise the economic recovery from the basin and safeguard its future."
Terri King started working for ConocoPhillips in 1991 and is the firm's current UK president.
Ms King said: "OGUK is setting a vision for global competitiveness in this challenging industry environment and I am excited to join the board at such a critical time. I was last in the North Sea in the 2005-2008 timeframe, working in the Norwegian Sector.
"Today, the basin maturity and commodity price environment brings additional challenges. OGUK will play a vital role in ensuring proactive new approaches provide a path for continued energy production and investment. I look forward to being part of the team as they seek to deliver tangible results."
OGUK chief executive Deirdre Michie said: "I am delighted to welcome Greta and Terri to our board. Our industry recognises that tough times are continuing but the signs are that we are making progress in tackling our challenges and becoming more globally competitive.
"I believe we have a talented experienced board on whose experience and guidance we can draw to enable this industry to deliver a safe, more sustainable and efficient industry for the future."
Recommended for you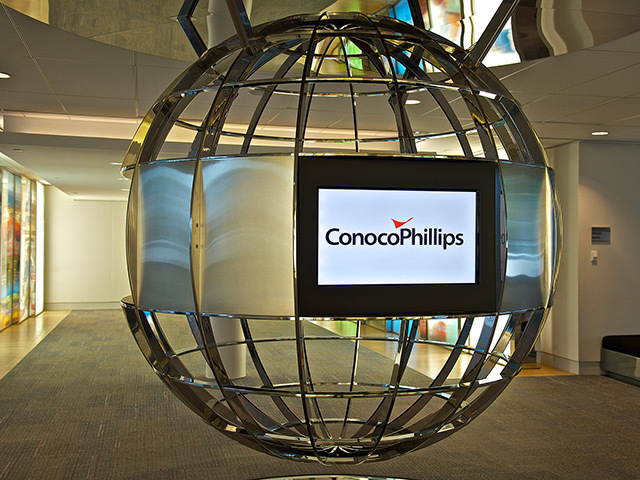 Oil and gas majors told to prepare for 'major production drop' by 2030s