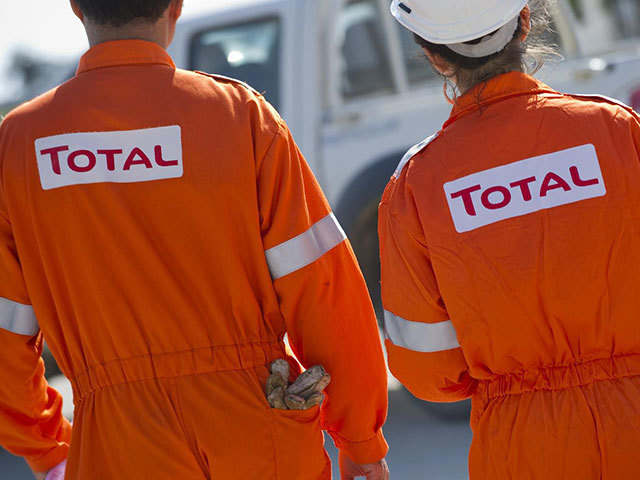 French oil major Total has agreed a pact with Algeria's state energy company.
Total said the agreement with Sonatrach would strengthen the partnership between the two companies and settle "outstanding differences" between the two companies.
In earlier disputes between the companies, Total had sought arbitration against Algeria for changing profit-sharing terms on oil and gas contracts in the mid-2000s.
Total pledged to work with Sonatrach on new upstream projects, including the Timimoun natural gas project, which is expected to produce around 1.6 billion cubic meters of natural gas per year at plateau.
The two firms will also continue to jointly operate the Tin Fouye Tebenkort gas field under a new agreement.
The pact also enhances cooperation in other areas including exploration, petrochemicals, solar and international developments.
Recommended for you

Shell, Total appraisals under way off Namibia