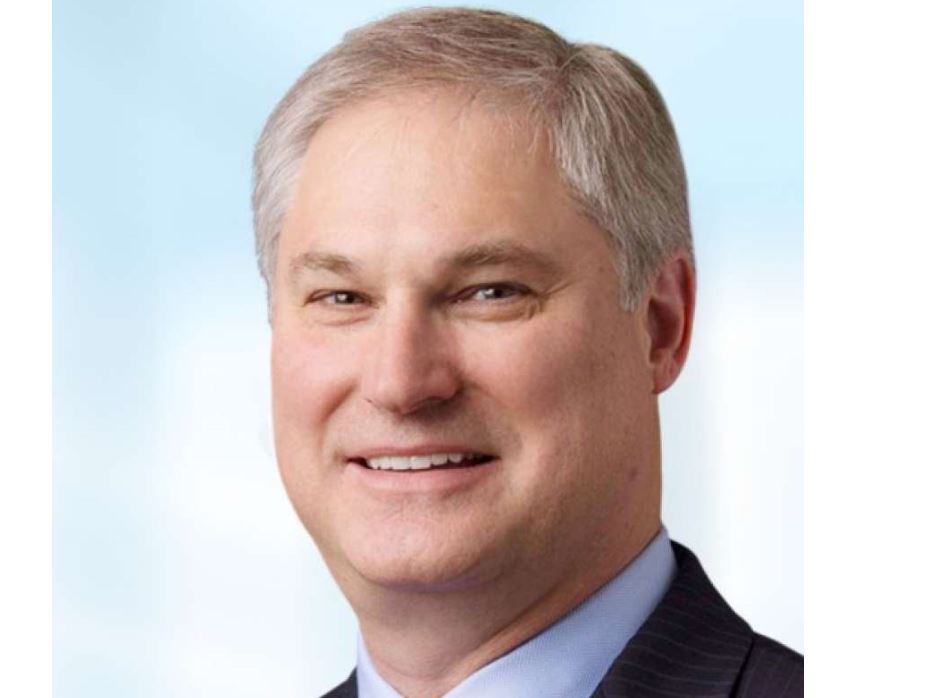 The chief executive of TechnipFMC took home more than £10m in pay last year for helping the energy services giant realise "synergies" post-merger.
Douglas Pferdehirt's pay package, including stock awards and salary, was five percent higher than 2017.
His base salary was £926,878, a 10% increase from £841,475 in 2017.
The 55-year-old also earned £6million in stock awards plus £1.7m in incentive payments.
As well as being CEO, Mr Pferdehirt is chairman-elect of TechnipFMC following the impending retirement of executive director Thierry Pilenko.
The figures were presented in the the firm's notice to shareholders of its 2019 annual general meeting.
TechnipFMC said the annual incentives focussed on short-term goals, including the business transformation following the merger of Technip and FMC Technologies in 2017.
The compensation "reflected our strong performance against these objectives", the company said.
In its full year accounts last month, the firm posted a pre-tax loss of £1.07bn, down from a £521m profit in 2017.
ALSO READ: TechnipFMC warns of Brexit impact to global business
Before being appointed CEO of TechnipFMC, he was chief executive of FMC Technologies since 2016.
Prior to joining the firm in 2012, he spent 26 years at oilfield services firm Schlumberger.
Mr Pferdehirt also serves on the board of directors of the American Heart Association,the American Petroleum Institute, and the National Ocean Industry Association
Recommended for you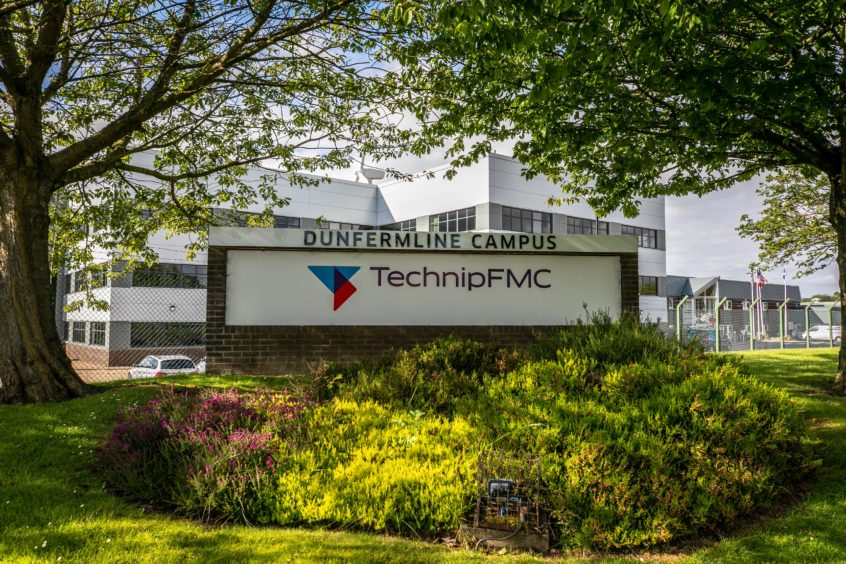 TechnipFMC profits rise on 'record' subsea orders