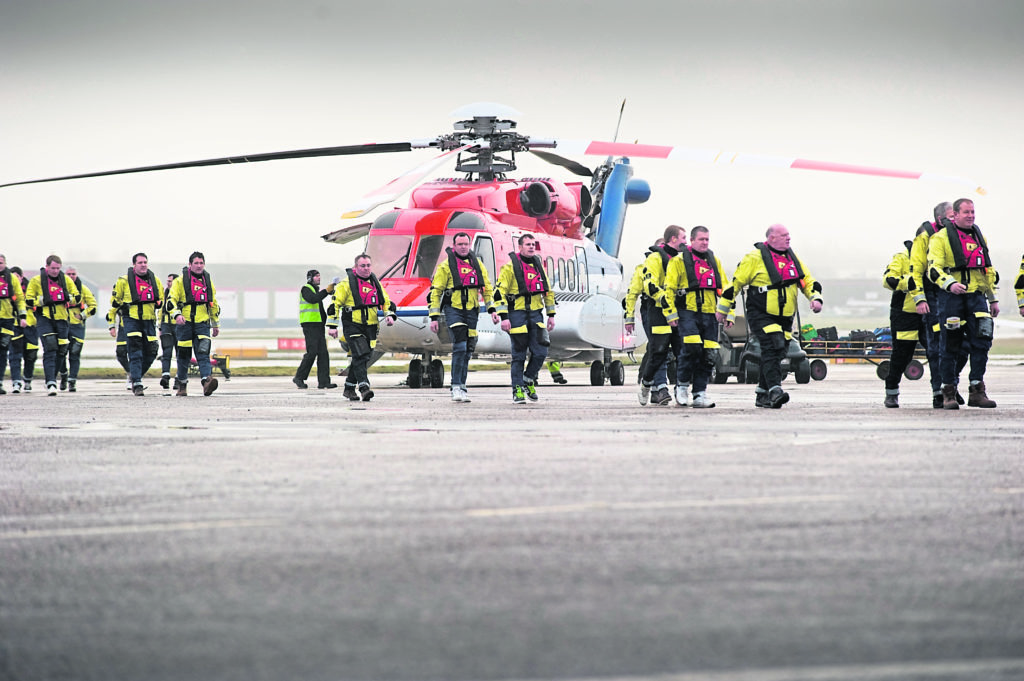 CHC has announced it is on the trail for an acquisition opportunity in the helicopter market.
The US-based firm has extensive oil and gas operations on the UK and Norwegian sectors of the North Sea.
In a statement it said: "We have retained the services of Paul, Weiss, Rifkind, Wharton & Garrison LLP to explore merger and acquisition opportunities across the space."
Paul, Weiss, Rifkind, Wharton & Garrison is a legal firm which has recently advised clients including IBM and General Electric on multi-billion dollar sales and acquisitions.
It also supported Chevron in its recent attempt to buy Anadarko for $50bn, although they eventually lost out to Occidental Petroleum.
CHC's announcement comes as helicopter operators seek to deal with an over-saturated market.
Earlier this year, analyst firm Globaldata said that the effects of the 2015 oil price crash meant offshore drilling companies have got used to saving money on transport and won't revert to old spending habits, causing problems for helicopter firms who are "over reliant" on oil and gas.
This is part of the reason why Bristow Helicopters recently filed for Chapter 11 bankruptcy in the US.
Nicolas Jouan, an aerospace analyst at GlobalData said the "overcrowded" market suggested there will be future consolidations.
That was seen recently in Bristow's attempt to acquire Columbia Helicopters at the end of last year.
Last month CHC also announced the resignation of CEO Karl Fessenden who has accepted an opportunity outside the oil and gas industry.
A search is underway for his successor.