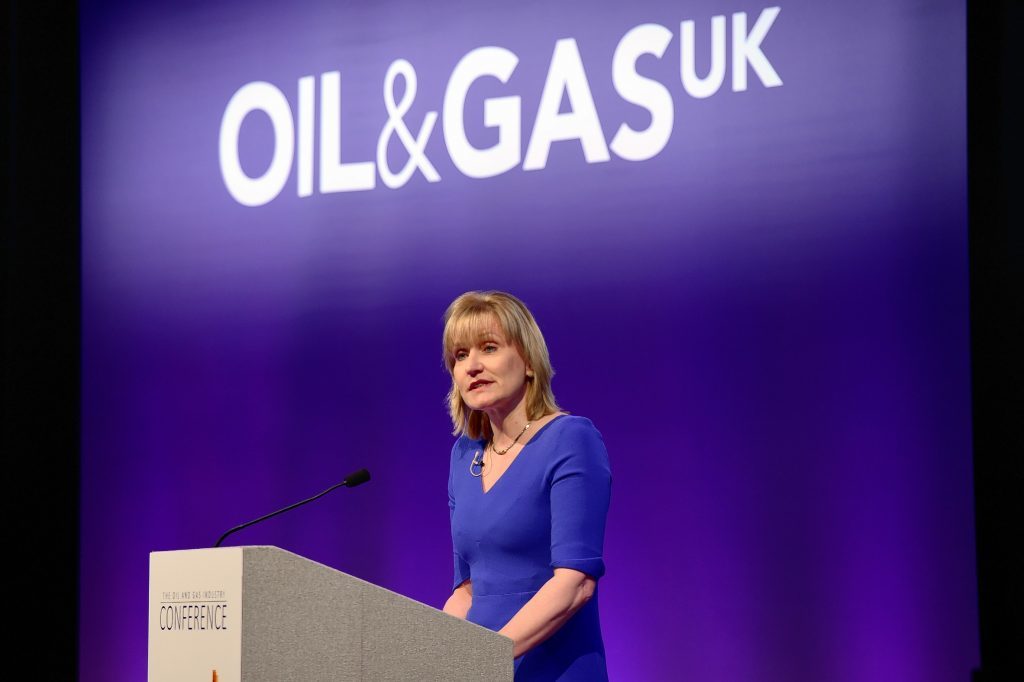 The descent of US crude prices into negative territory is a "body blow" to a creaking oil and gas sector, an industry leader has said.
Oil and Gas UK chief executive Deirdre Michie said the latest developments endangered the industry's recovery and ability to play its part in the energy transition.
WTI nosedived to well below minus $30 per barrel due to the collapse in demand caused by the Covid-19 lockdown and concerns over dwindling storage space.
As of 9:45pm on Monday, WTI was at minus $19, a drop of 208%, while Brent, the global benchmark, was at $26, down 7%.
On Tuesday morning, WTI had climbed back above $0 per barrel, but Brent had dropped lower, to $22.70.
Ms Michie said: "While we have anticipated continued pressures on oil markets, there's no getting away from the fact that this situation is a body blow for an industry already creaking under the strains of the impact of Covid-19 and sustained low commodity prices.
"The dynamics of this US market are different from those directly driving UK produced Brent, but we will not escape the impact.
"Ours is not just a trading market; every penny lost spells more uncertainty over jobs, our contribution to public services and to the just transition we all want to see."
She added: "OGUK will be pressing the case for a Covid-19 resilience package to governments in the coming days which will focus on protecting the supply chain, jobs and our ability to continue to reposition ourselves for the future."
Callum Macpherson, Investec's head of commodities, said: "The fact that a US benchmark crude traded well below zero on its last day of trading day before expiry, could be dismissed as a technical effect, as remaining holders desperately try to get out of a position that could lead to them receiving oil in May in a storage location that might be then be full.
"June US crude futures remained over $20 per barrel yesterday and Brent over $25 per barrel.
"But the advent of negative prices on a benchmark future will send a very strong signal to OPEC+ and G20 producers of the dangers facing the industry. This may be a foretaste of what is to come if they do not take more coordinated action to manage the situation."
Recommended for you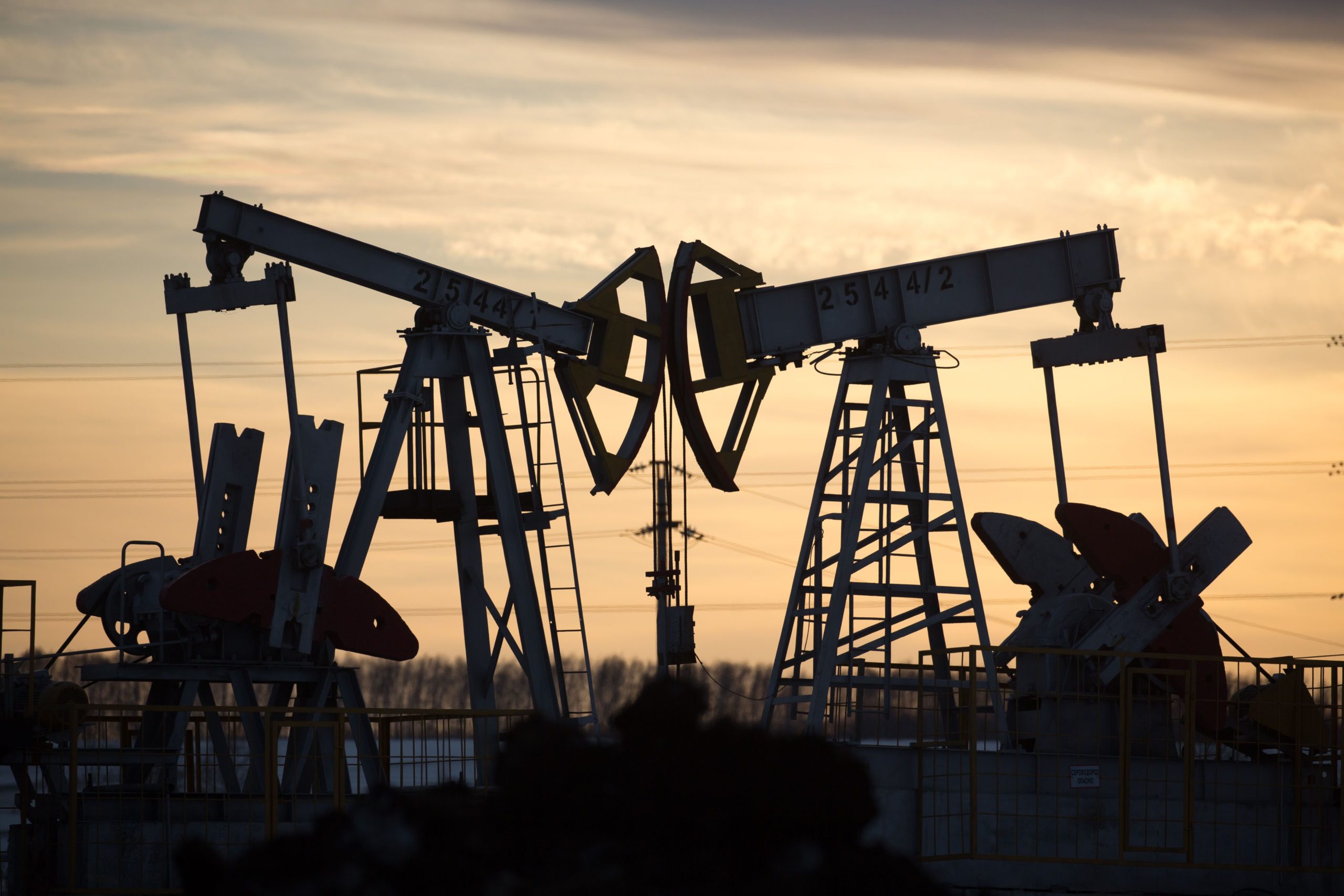 Oil set for first quarterly drop since 2020 as macro mood sours