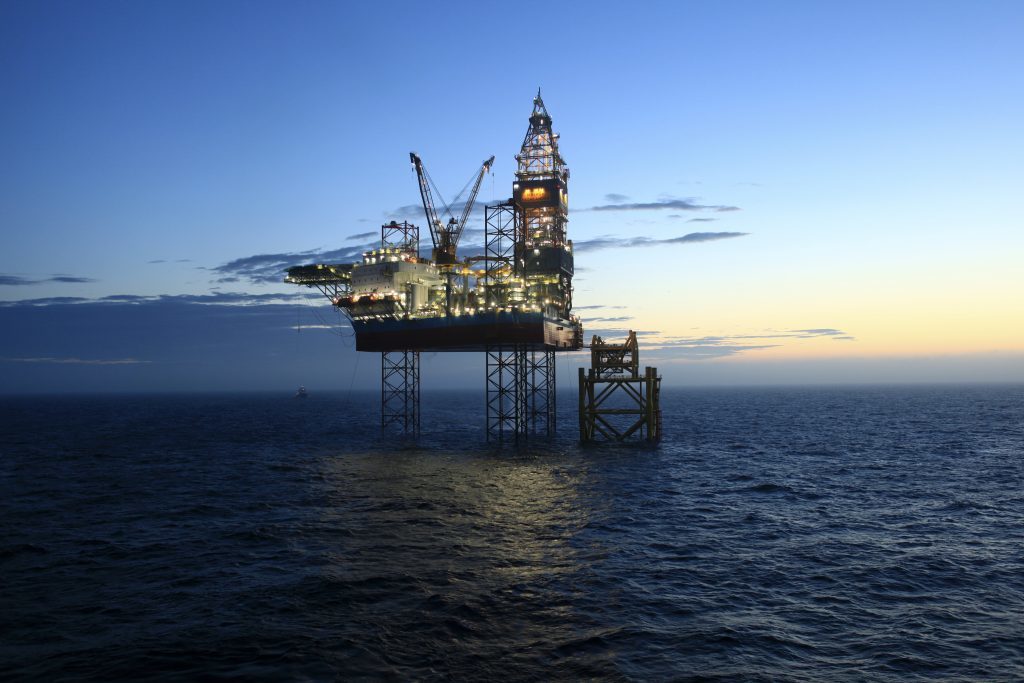 Oil and gas drilling is on course for a "staggering" 20-year low, according to consultancy Rystad Energy.
Global drilling will drop 23% from 71,946 wells onshore and offshore in 2019 to 55,350 this year, "the lowest since at least the beginning of the century".
Rystad said drilled wells are expected to recover to 61,000 in 2021 as governments ease travel restrictions, boosting demand.
By 2025, activity levels are expected to increase to more than 68,000 but still well below 2019 levels.
Rystad said: "The decline is a staggering 23% fall from 2019's number of 71,946 wells.
"Our forecast, which extends to 2025, does not find it likely that last year's number will be met or exceeded within the considered time frame."
Rystad said North America has been hit hardest, with oil and gas drilling less than half of 2019's levels.
Of the 55,350 wells due this year, the overwhelming majority (53,112) are onshore.
The figure is down from an expected 74,575 total for both segments prior to the Covid-19 outbreak.
In the offshore side, however,  Brazil, China and Australia will "continue to offer exciting opportunities", with 20%-40% growth prospects for drilling.
Meanwhile, the UK, Guyana and Mexico "look promising in the medium to long term".
Energy services analyst Reza Kazmi said: "Both new wells and drilling lengths will be pared down as E&P's scale down investments, affecting the entire supply chain associated with these services.
"This includes drilling tools, which will decline by 35% in 2020 compared to 2019."
Onshore and offshore purchases for drilling tools is expected to drop from $16bn (£12.7bn) in 2019 to $10bn (£7.9bn) this year.
Russian operators are likely to delay new wells on mature assets due to production cuts, but activity ramping up for major E&P firms in Africa in the medium-term is expected to boost demand for drilling tools.
Rystad said onshore markets are expected to recover as early as 2021, with an annual growth rate of 7% towards 2025.
Meanwhile offshore markets will see "highs and lows" and maintain a "flattish level" over the next five years.
A drop in activity has seen a large number of offshore rigs put out of use, leading to a wave of complaints at the Cromarty Firth over the last month.
Recommended for you

Southeast Asia market for drilling rigs lukewarm despite lofty oil prices