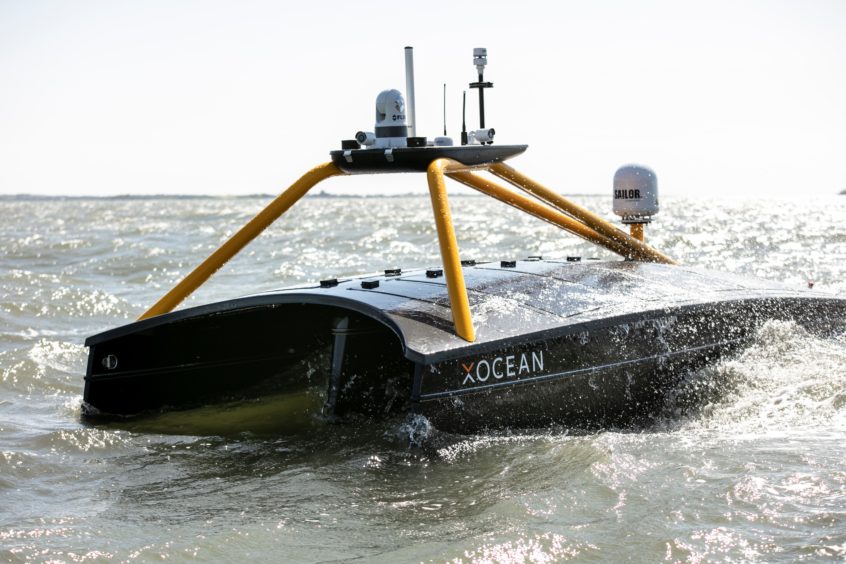 "Remote operations" is more than just a buzzword for Xocean's chief executive, and he's got the boats to prove it.
Founded in Ireland in 2017, Xocean has a fleet of unmanned surface vehicles – remotely controlled boats – to collect data on everything from seabed mapping and pipeline inspections to the underwater environment, all without having to send anyone offshore.
An engineer by background, James Ives headed up marine renewables firm OpenHydro for 12 years.
A "big purchaser" of seabed data, the genesis of Xocean came following that experience, with Ives thinking, "there has to be a better way" of collecting the info.
Xocean, which has been operating commercially for a little over a year, has already carried out work for the likes of BP and Shell in the UK and Norway with plans for expansion.
The oil and gas and offshore wind sectors account for around 60% of the mainly European-based business, but there's "pull from the market on a global basis", particularly in North America and Asia-Pacific.
Ives credits their success to improved safety, lower emissions and lower costs compared with traditional means of acquiring data via manned vessels.
He said: "Remote systems can deliver on all three of those. They're often the objectives of the clients at a corporate level.
"The approach to operating remotely is really a buzzword that goes throughout the oil and gas sector, it goes throughout the renewables sector, the civil sector.
"The move to using robots to collect data is a real drive across every sector we look at."
The firm has grown to nearly 50 employees, with its main headquarters in Ireland and other sites in the UK and Canada.
In recent weeks, Xocean completed its first pipeline inspection project in the Gulf of Mexico, one of its next big growth markets.
Offshore wind is also seeing a "rapid growth in demand", requiring data across their lifecycle from initial construction to routine checks over 25 years to inspect foundations, inter-array cables and so on.
"We see offshore wind as a sector that needs data through a very long lifespan", Ives added.
In November, Xocean announced expansion plans following a £7.1 million fundraiser, which is a plan they have been progressing with despite lockdown.
As well as expanding headcount, the team is working on the next generation of technology, as well as commissioning more vessels for their fleet.
"Right now we're commissioning our eighth and nineth vessels. Number 10 and number 11 are currently in the build process," Ives said.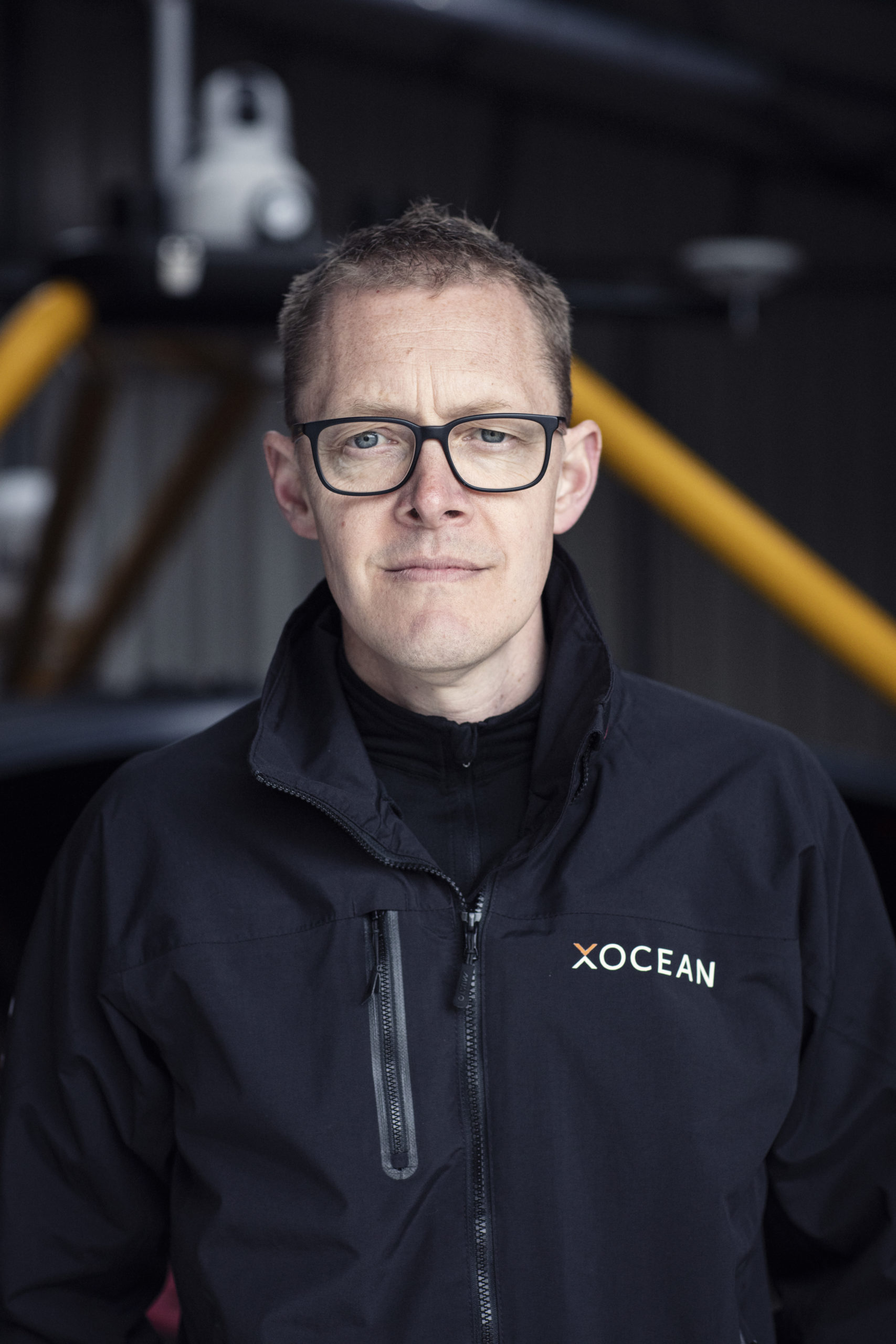 "Every company is effected by Covid in one way or the other so we're continually reviewing our business plan and adjusting to fit the circumstances, but we have been able to grow the business throughout this period."
Being a relatively young company, "business as usual" doesn't quite exist yet for Xocean, but the safety-critical nature of the work has kept them busy during lockdown.
"Clearly every sector of the economy is looking at how they best manage their expenditure. At the moment and we're seeing that from our clients as well, but ultimately there's a lot of work that has to happen regardless and we will continue to support our clients on that," Ives said.
"What we're also doing during Covid times, a lot of the projects being in Norway or Gulf of Mexico, locations like that, we're actually able to ship the vessel directly to site, then use a local company to launch it for us and then we pilot it remotely.
"That means that nobody needs to travel to the client locations, so that's another benefit that we not only don't need people offshore but we don't need to send people to the project site.
"It is a really exciting time. Clearly Covid throws a bit of a curve ball to all businesses but I don't think that changes the fundamentals of the need for this type of data and this approach to collecting it."
Recommended for you

Royal Navy, BP, Ørsted execs among appointees to new Global Underwater Hub board