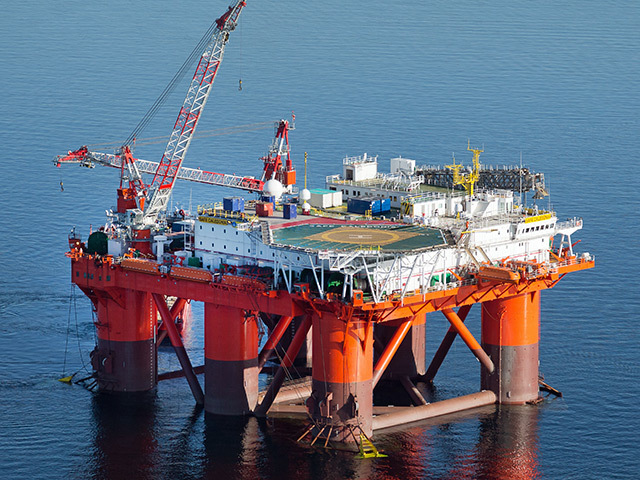 Prosafe has seen the clock run down on its agreement with lenders to extend its loan facilities, but insists it will operate as "business as usual".
The vessel accommodation firm, which yesterday revealed plans for a new office in Aberdeen, has said its forbearance agreement to extend its $1.3bn (£990m) and $288m (£173.7m) loan facilities has now expired.
Prosafe, which reported losses of £680million in the first quarter, said it means the company will continue to defer payments under those facilities.
The Oslo-listed firm added that it will also continue to defer final payment to Chinese shipbuilder Cosco for the Safe Notos vessel, which is subject to ongoing discussions.
The vessel has since been working for Brazil's Petrobras.
However, Prosafe said it is still having "constructive" discussions with creditors.
It added: "Lenders in general maintain their support for the company to continue to operate on a going concern basis and seek a long-term financial solution while reserving their rights."
Until such a long-term solution can be found, Prosafe "continues to operate on a business as usual basis to protect and create value through challenging market conditions".
Yesterday the firm announced it will be moving its Aberdeen workforce of 25  from its East Tullos base to new offices at the Silver Fin building on Union Street.
In the North Sea, much of the firm's work for this year was linked to the now-delayed Forties Pipeline shutdown, meaning many Prosafe vessels are now laid up in anticipation of activity next year.
Prosafe has had to make a small number of employees redundant in Aberdeen as a result.
In May, the firm reported that its fleet utilisation levels was down by around half in Q1 compared to the same period last year in light of Covid-19 and the subsequent downturn.