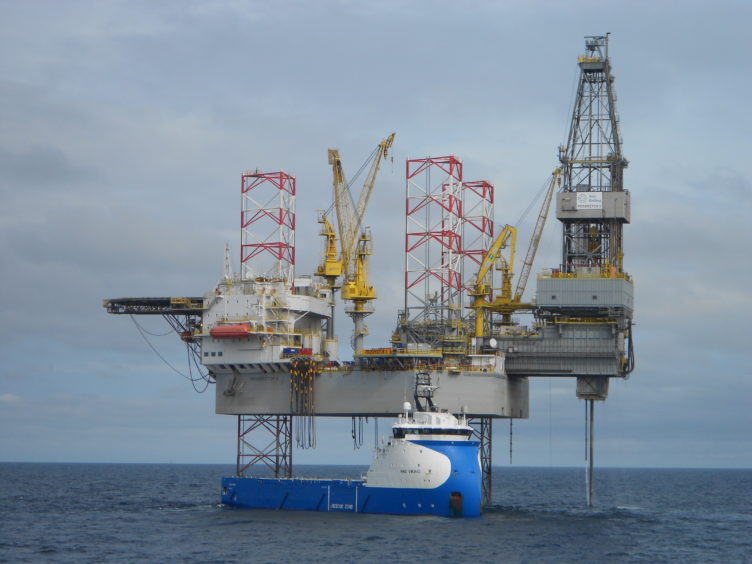 Borr Drilling has appointed Patrick Schorn as its new chief executive officer, succeeding Svend Anton Maier who will remain with the company as a special adviser.
He will take up the reins at the offshore drilling firm, whose UK base is in Westhill just outside Aberdeen, from 8 September 2020.
Mr Schorn, who has been a director of Borr Drilling since January 2018, started his career in 1991 with oilfield services giant Schlumberger.
He held a range of different roles during his time at the company, including executive vice president of wells and president of operations.
The appointment comes during a challenging time for Borr Drilling which revealed plans in April to make 230 North Sea employees redundant.
In June the firm also agreed a debt restructuring deal to free up £250 million for the next two years as part of efforts to offset the financial impact of the Covid-19 pandemic.
Mr Schorn said: "I am very honored with the opportunity to be further involved in Borr Drilling and look forward to working with Svend Anton and the extended Borr Drilling team to deliver differentiating results for our customers and investors.
"Currently the oil and gas industry is going through a challenging phase, however in this adversity also lies our opportunity. The combination of the first class Borr Drilling people together with the youngest jack up fleet in the industry, serves as a unique foundation to solidify our position as industry leading jack up provider."
Paal Kibsgaard, chairman of the board, commented: "We are pleased to announce Patrick as the new Chief Executive Officer of Borr Drilling. His extensive industry experience and his tenure as a Director of the Company make him ideally suited to take the Company forward in a challenging operating environment.
"We also want to thank Svend Anton for his leadership and strong contributions to the Company since its incorporation and look forward to his continued support in the role as Special Advisor to the Chief Executive Officer."
Recommended for you

Borr reactivating last rig in its fleet as drilling optimism mounts