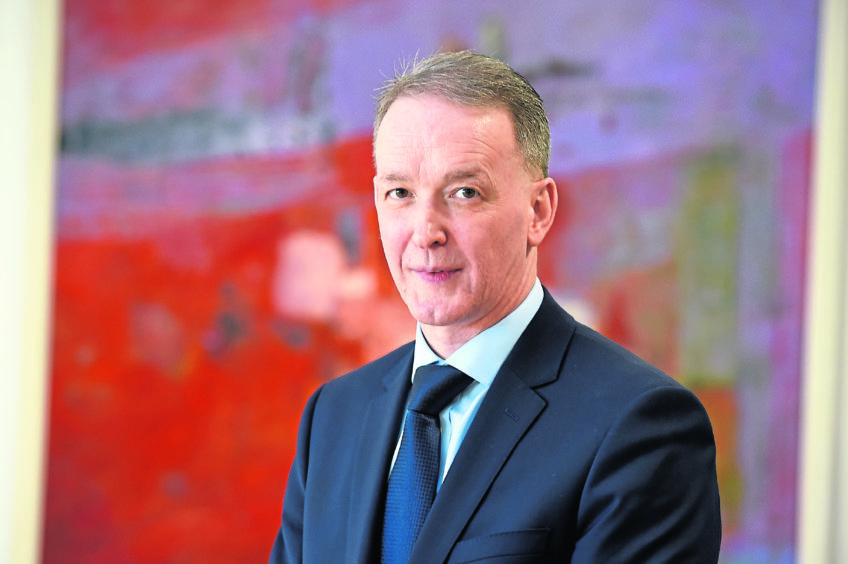 Energy service firm Wood has reduced its headcount by around 10,000 since the start of 2020 due to divestments and its response to the Covid-19 pandemic and lower oil prices.
Aberdeen-headquartered Wood employed roughly 55,000 at the beginning of this year, but the total has since dropped to about 45,000, a spokeswoman said.
About 4,500 of the reduction over the period was linked to the sale of Wood's nuclear and industrial service businesses, she said, adding that the rest was largely due to "lower activity" in US and the Middle East.
In April, Wood confirmed plans to make almost 70 staff members redundant across its UK onshore business and the following month said a further 44 positions were at risk.
Wood provided the update in its interim results this morning, which showed the firm managed to stay in the black in the first six months of 2020.
The company recorded first-half pre-tax profits of £685,000, down from a surplus of £47 million in the corresponding period last year.
Revenues fell by almost 15% year-on-year to £3.1 billion while adjusted ebitda was a fifth lower at £230m.
Chief executive Robin Watson said the company had taken decisive action in response to Covid-19 and recent oil price volatility, resulting in £150m worth of overhead savings.
More than 40,000 Wood employees are working remotely, while others continue to work onsite to support vital services.
Mr Watson also said working with clients in a range of sectors had helped maintain the resilience of Wood's revenues, about two-thirds of which come from renewables, downstream and chemicals and the "built environment" market.
He added: "We have successfully protected margins, and delivered trading performance at the upper end of guidance while reducing net debt as a result of portfolio optimisation and steps taken to protect cashflow.
"Our objectives are to maintain full year margins in line with 2019 and deliver strong cashflow to further reduce debt in the second half."
Net debt was reduced to £925m at the end of June from £1bn at the end of last year, while Wood has undrawn facilities of £1.2bn at its disposal.
But Wood said it wouldn't pay out an interim dividend while "uncertainty arising from Covid-19 and oil price volatility persists".
The company noted recent "signs of stabilisation", but said the risks of "downward scope variations, deferrals and cancellation of secured work" remained.
Wood insisted it was "prepared for a wide range of outcomes" and was "well placed for medium term growth as markets recover and the energy transition gathers pace".
David Barclay, head of office at Brewin Dolphin Aberdeen, said Wood and its investors could take "plenty of positives" from the update.
Mr Barclay said: "Debt was a focus of investor interest given the amount of cash saved by cancelling the dividend earlier this year, and it has been reduced.
"There are also signs that the business is continuing to diversify its portfolio of work – winning projects in renewables and the built environment, in particular – as it seeks to lessen its reliance on the oil and gas sector.
"With earnings coming in at the upper end of guidance and good visibility over future revenues, if Wood can continue to make headway on its debt in the second half the company will be in a strong position to weather the impact of Covid-19."
Recommended for you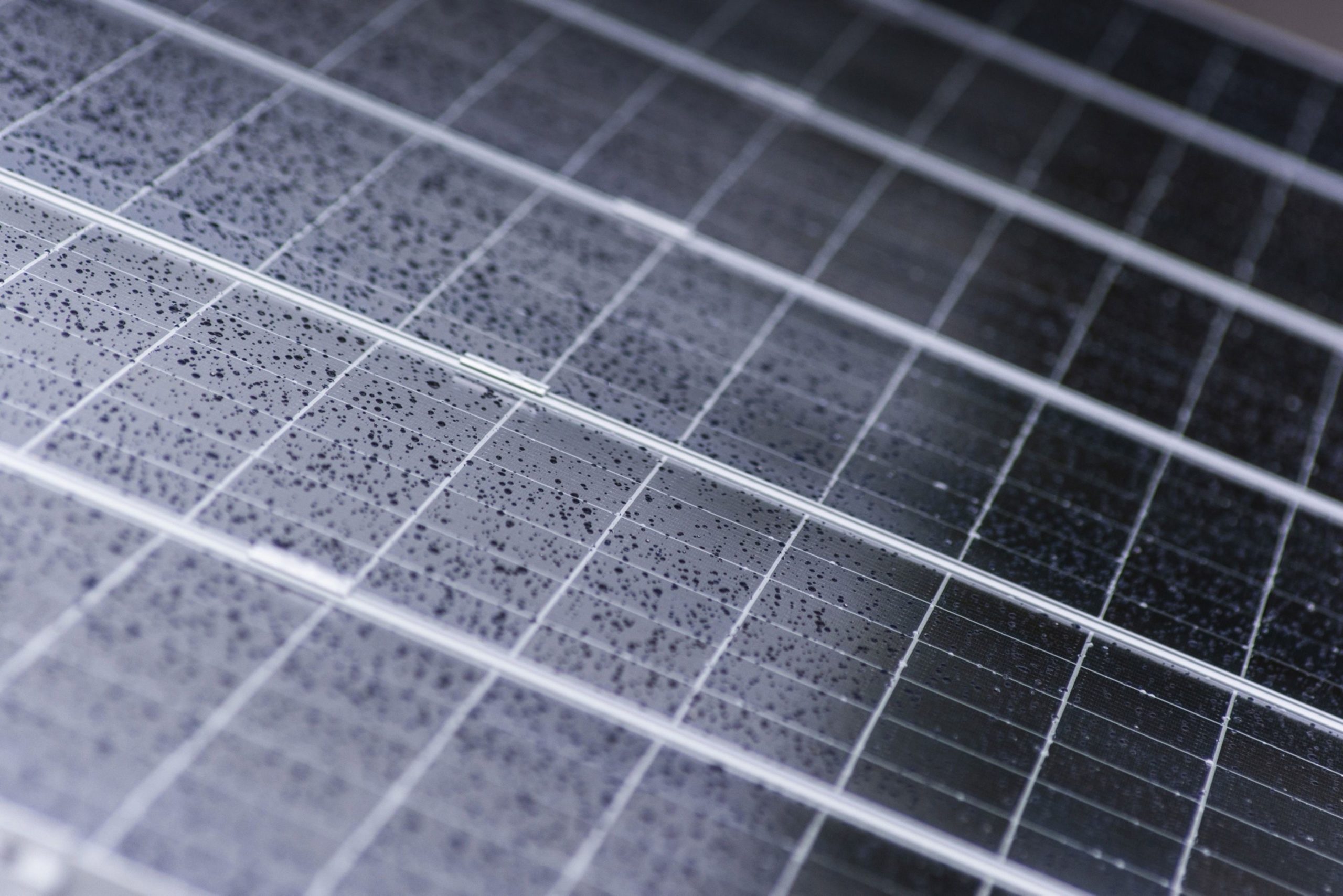 South Africa bails out Eskom, cuts tax for private power