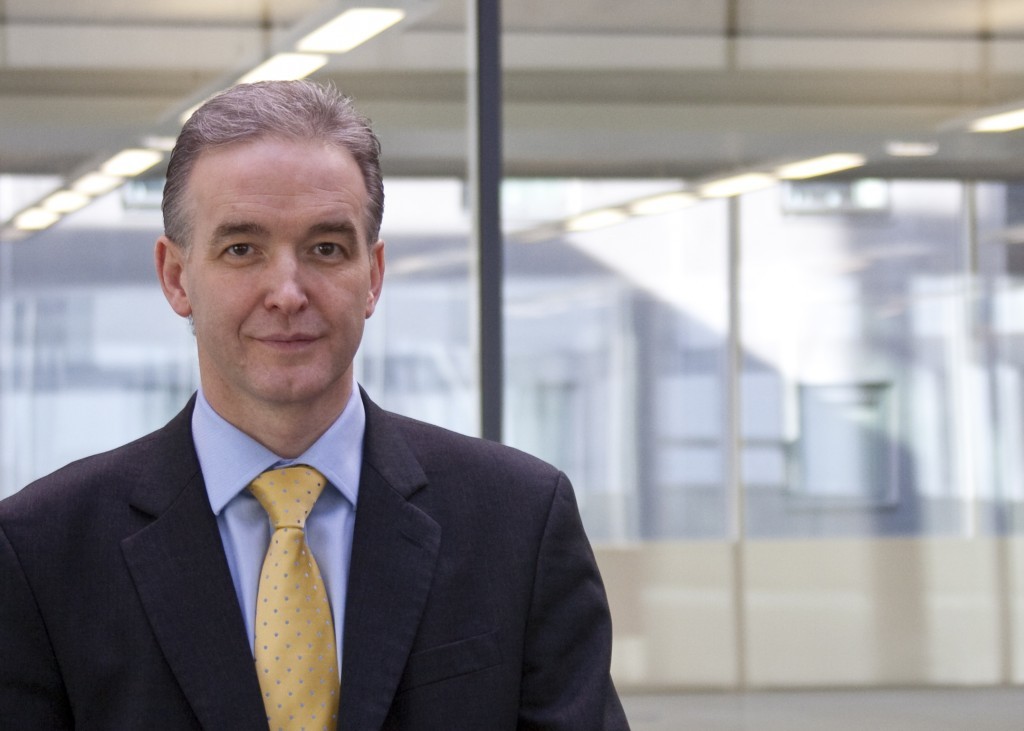 The boss of Wood expects more "turbulence" ahead for markets served by the global engineering and consultancy.
But chief executive Robin Watson is bullish about prospects for the Aberdeen-based group after a "resilient" first half trading performance.
Speaking after Wood revealed a 14.7% year-on-year drop in revenue during the six months to June 30, with profits nearly wiped out by a coronavirus-driven global economic slowdown, Mr Watson said the company's increasingly diverse portfolio was helping it through the pandemic.
He also highlighted nearly £1 billion-worth of new work secured during April and May, while Wood has contracts totalling more than £2.3bn due for delivery in the second half of 2020.
But the group's workforce numbers have not been safe from the coronavirus. Including the impact of Covid-19, lower oil prices, divestments and natural turnover, total headcount is down by about 10,000 people since the start of the year at around 45,000.
Mr Watson said the company had made only "modest" use of furloughing, with just over 200 of its UK staff currently in that situation.
A majority of furloughed workers are being retained and the group does not need to take advantage of the UK Government's job retention bonus scheme – offering a one-off payment of £1,000 to firms for every furloughed worker who remains continuously employed through to the end of January 2021 – to protect jobs, he said.
Mr Watson said the firm's diversification strategy had left it in the best possible shape, under current circumstances, to face a potential fresh wave of the virus and likely "further turbulence".
Just a few years ago Wood's business was dominated by upstream oil and gas. Today, midstream and upstream oil and gas account for only about 35% of total turnover.
The company earns the rest from chemicals and downstream (about 25%), renewables and other energy (25%) and the built environment (15%). Wood's North Sea headcount stands at around 3,000 people.
Recommended for you

Interview: New CEO at Wood Ken Gilmartin feels like he's 'coming home'