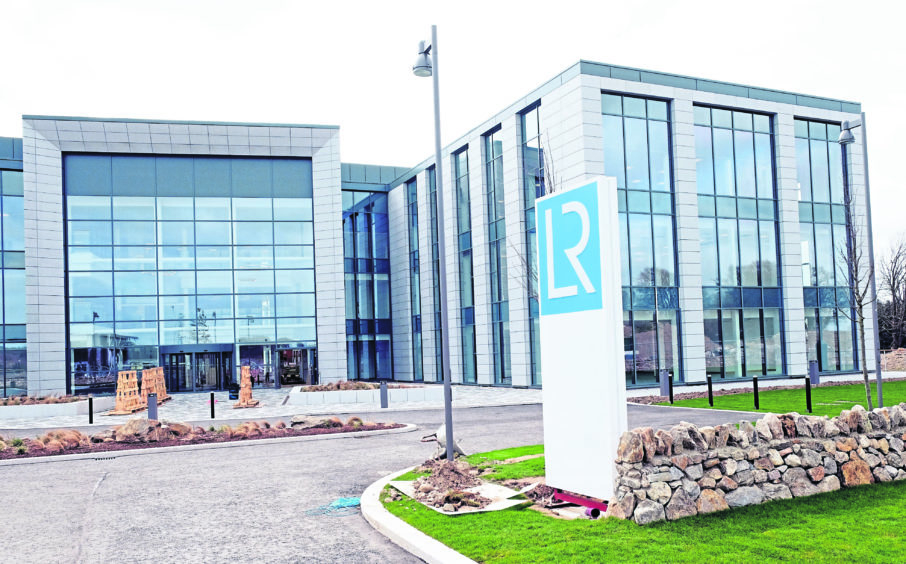 Lloyds Register has sold its Energy division in a move that will see the creation of a new company and transfer of its 650 workers globally.
The professional services group sold the business unit to London-based investment firm Inspirit Capital.
Lloyds Register Energy currently employs 650 people globally, who will all be transferred, including 115 in the UK.
The value of the deal, which will create a "new engineering and technical consultancy", has not been disclosed.
When asked, the company was unable to say how many people LR Energy employs at the Prime Four Business Park in Kingswells outside Aberdeen.
In June, Lloyds Register shuttered its subsurface consultancy business, based there and in London, with 46 job losses.
A spokesperson said there is "no expectation of jobs being lost" through the Lloyds Register Energy division being sold.
The new company will cover asset performance, risk management and project management expertise across "complex industrial assets, the energy transition and rail infrastructure", Lloyds Register said.
Chief executive Alastair Marsh said it is the "best option" for the long-term growth of the division.
LR's Energy business was founded in the 1930s following LR's diversification from marine assets into the oil and gas industry.
David Clark, current director of Lloyds Register Energy, will lead the new company.
He added: "This announcement provides us with a partner to build on our existing track record and unlock our growth potential as a standalone business offering our full suite of technical, regulatory and operational expertise."
The deal is expected to complete on or before October 31.
Will Stamp, founding partner at Inspirit Capital, said: "LR's Energy division has an excellent reputation internationally and we are proud to be supporting the next phase in the development of the business.
"We are backing a world-class team and look forward to building a valuable standalone organisation in a market undergoing dramatic change."
Recommended for you

EXC: New Aberdeen firm Elemental Energies buys-out Vysus wells business