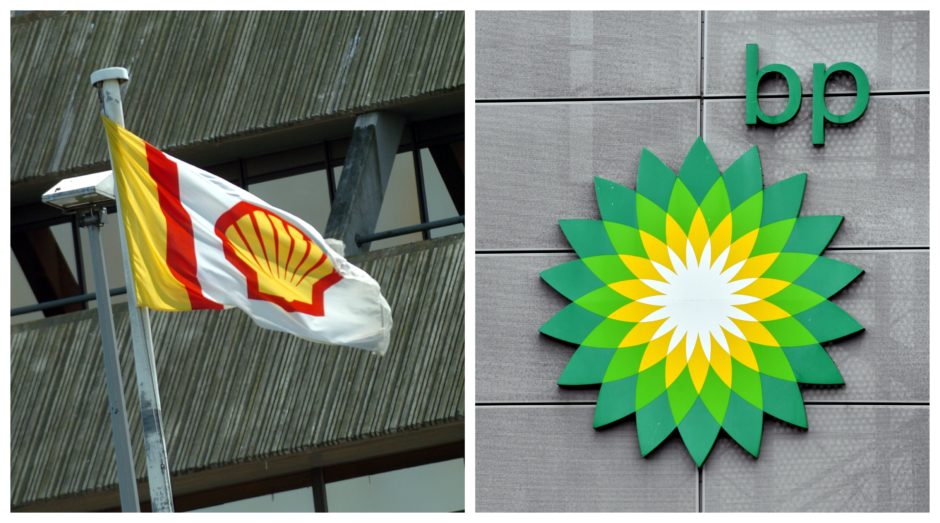 Investors are going "bargain hunting" for shares in Shell and BP after their stock values each hit 25-year lows.
Hargreaves Lansdown said both BP and Shell have been among the top 10 shares bought via their investment platform in the last week.
It comes as stock prices plummetted for both firms following the oil downturn and restructuring announcments, with Shell having "dropped like a stone" from the start of the year and BP having also more than halved.
Shell went from £22.90 at the start of the year to £9.07, while BP has reduced from £5.04 down to £2.18.
However a recent rebound in price suggests their stocks are being swiped up by investors anticipating a resurgence.
Susannah Streeter, senior investment and markets analyst at Hargreaves Lansdown, said: "Although both firms are still languishing at 25 year lows, their price has ticked up very slightly over the past few days due to renewed investors interest.
"It indicates that investors are perhaps going bargain hunting, hopeful that the companies' prospects will rebound, glimpsing light at the end of the coronavirus tunnel."
As of 11am Friday Shell's shares sat at £10.22 and BP's were at £2.25.
Both firms have recently reported heavy losses amid the downturn. BP has subsequently announced plans for 10,000 job cuts while Shell will cut 9,000 roles.
They are also accelerating their push into green energy, which Hargreaves Lansdown described as "likely to prove highly challenging for both companies, given the huge investment it will entail".
Earlier this week, BP chief executive Bernard Looney reiterated that the Covid pandemic has "accelerated" the firm's energy transition plans.
The move away from oil and gas "has clearly proved hard to stomach" for investors "used to stready returns", Ms Streeter said.
However some are "sniffing out" a good price.
She added: "Both firms have been trying to perfect the complex move of reassuring investors that oil and gas won't be abandoned altogether, even though refocus on renewables will offer huge potential.
"Investors seem to be sniffing out a price they consider cheap for both companies who are poised take the plunge into green energy sources, which are growing faster than any fuel in history.
"However it's a capital intensive pivot, and the shift is likely be far from plain sailing for both companies.''
Recommended for you

BP expected to report soaring profit days after Shell and Centrica slammed