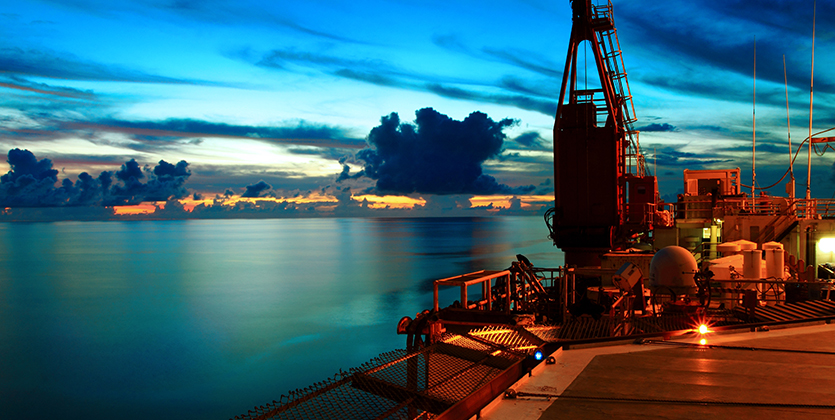 China Oilfield Services Limited (COSL) is expected to have another solid year in 2021 as offshore capital spending is set to surge to record levels in China.
The state-backed oilfield services provider's revenue will likely expand by 20% to between 30 billion yuan and 35 billion yuan ($5 billion) as China National Offshore Oil Corp. (CNOOC) will boost exploration and production capital spending by 20% year-on-year in 2021. This will translate to stronger top-line growth for COSL, reckon analysts at investment house Bernstein.
While CNOOC's exploration and production spend is still below peak levels, domestic capital spending is at a record high, which benefits COSL, reported Bernstein.
Although, rig utilisation guidance, provided on 4 February, appears conservative, said the analysts. COSL added three jack-up rigs while semi-subs will fall by three, which will keep the total rig count flat at 54. Jack-up utilisation will average 80% in 2021, which is flat from 2020. Semi-sub utilisation will however fall from 64% in 2020 to 48% in 2021. "Utilisations could rise with several project bids still in progress. Management commented that operations have not been impacted by U.S. sanctions," said Bernstein.
"Rig rates will not likely experience a major recovery given high competition and weak demand in international market. Oilfield services remain oversupplied. While a mix shift to domestic market could help rig rates, management noted international market continues to lag oil price recovery and lower semi-sub operations will offset. COSL expects continued tailwinds from cost improvements and R&D. Margins will continue to improve with lower subcontracting costs and continued efficiency gains from last year. Cash flows are expected to remain positive for 2021 with lower capex of 4.3 billion yuan (-10% y-o-y)," added the investment house.
"COSL will see 20% revenue growth from step up in CNOOC's capital spending and focus on domestic exploration and development. While pricing environment remains challenging, COSL will benefit from higher operating leverage to growth and better cost efficiency. However, with stock price already up 25% over past week, we believe the revisions are largely reflected in the market. We prefer CNOOC at current valuations which has more leverage to oil price," said Bernstein.
COSL is one of the leading integrated oilfield services providers in the Asian offshore market. COSL's four main services divisions — geophysical services, drilling services, well services, and marine and transportation services — cover the exploration, development, and production phases of the oil and gas industry.