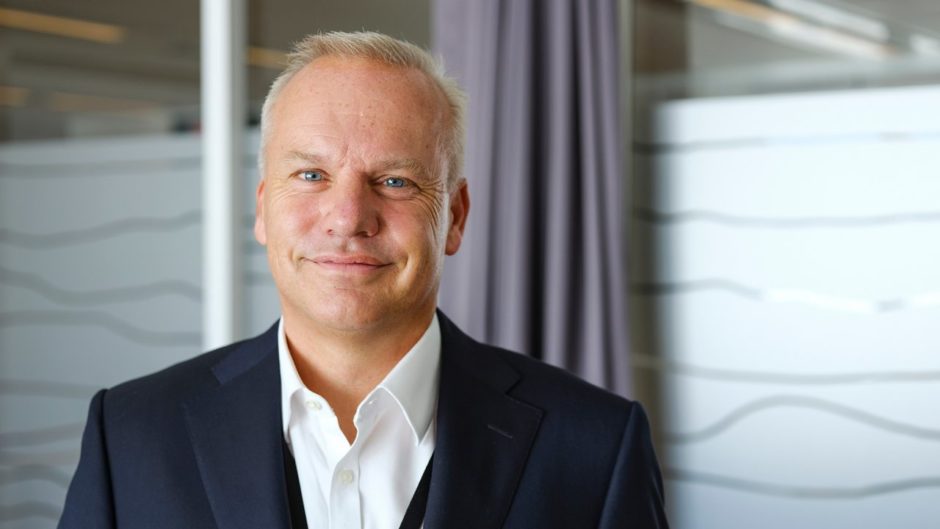 Equinor said today that higher oil and gas prices and strong financial performance from its renewables segment drove the company to its best quarterly results since 2014 in Q1.
The Norwegian energy giant raked in pre-tax profits of $4.5 billion in the first quarter of 2021, up from a surplus of $81m in the corresponding period last year.
Adjusted earnings totalled $5.47bn, more than double the $2.05bn achieved a year ago.
Total revenues climbed 16% to $17.5bn as higher commodities prices boosted Equinor's upstream division, supported by cost improvements and "strict capital discipline".
Equinor's marketing, midstream and processing segment was impacted by losses on derivatives for gas forward sales, the shutdown of the Hammerfest LNG plant and weak refinery margins.
The renewables side of the business delivered a capital gain from farm downs of around $1.4bn.
Equinor sold a 50% non-operated interest in the offshore wind projects Empire Wind and Beacon Wind in the US to BP for $1.1bn and a 10% equity interest in Dogger Bank A and B in the UK to Eni.
The firm produced 2.16 million barrels of oil equivalent per day in Q1, down from 2.23m in the same period in 2020.
The shutdown of Hammerfest LNG plant and maintenance at Peregrino were partially offset by higher flex gas volumes, increased volumes from the US onshore and increased production from Johan Sverdrup and the Snorre Expansion.
Equity production of renewable energy for the quarter was 450 GWh, down from 558 GWh for the same period last year, impacted by lower winds than expected for the season.
Chief executive Anders Opedal said: "With sustained improvements and capital discipline, we are able to capture value from recovering oil and gas prices and achieve our best quarterly results since 2014.
"We deliver a net cash flow above $5bn and reduce our adjusted net debt ratio to below 25%.
"The forceful response and solid operational performance delivered by our organisation during the pandemic is providing for a strong position for safe operations, value creation and cash flow generation in 2021 and going forward.
"Equinor aims to be a leader in the energy transition and during the quarter we strengthened our position within offshore wind with the awarded offtake contracts from New York State for Empire Wind 2 and Beacon Wind 1.
"We also booked capital gains of around 1.4 billion dollars from farm downs, demonstrating our ability to create value from accessing and maturing renewable projects.
"Within low carbon solutions we have started construction of the Northern Lights terminal and secured funding for three low carbon projects in the UK."
Recommended for you

Oil majors report record first-half results across the board