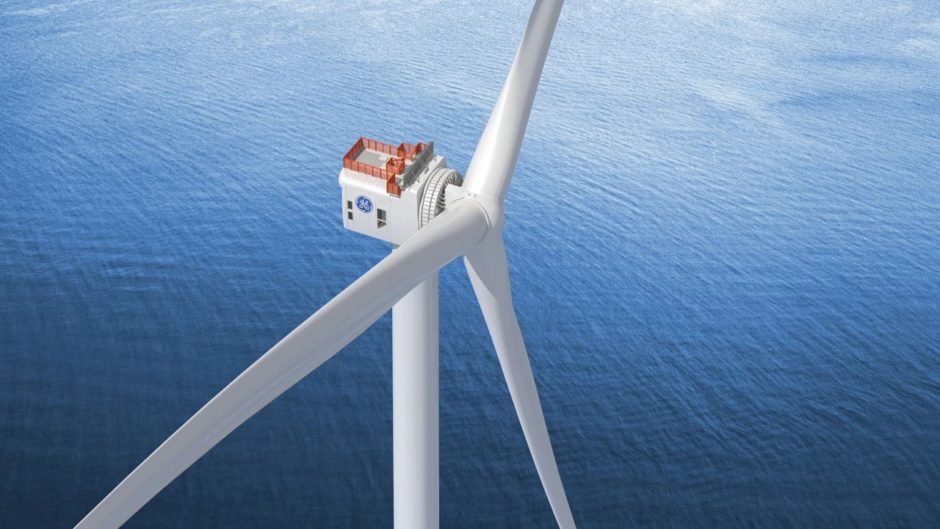 Eni is entering the UK offshore wind market with a deal to buy 20% of the huge Dogger Bank windfarm for £405million.
The deal will see the Italian operator acquire 10% from Equinor and SSE, paying each firm £202.5m for stakes in Dogger Bank A and B – the first two phases of the project off the English coast.
It is expected to close in early 2021, leaving Equinor and SSE Renewables with 40% each.
Dogger Bank is a 190-turbine development, expected to be able to power 6million British homes, 5% of total electricity demand, once fully completed in 2026.
Equinor and SSE Renewables announced last week that they had reached financial close on phases A and B, each requiring around £3billion of expenditure.
Phase C is on a different timeline and will close at a later date.
For Eni, traditionally an oil and gas operator, this marks a new move into the UK market.
CEO Claudio Descalzi said: "Entering the offshore wind market in Northern Europe is a great opportunity to gain further skills in the sector thanks to the collaboration with two of the industry's leading companies.
"And to make a substantial contribution to the 2025 target of 5 GW of installed capacity from renewables, an intermediate step towards the more ambitious target of zero net direct and indirect greenhouse gas emissions in Europe by 2050".
SSE Renewables is maintaining the lead on construction, while Equinor will operate the windfarm once it is complete.
First power is due in 2023 and 2024 for Dogger Bank A and B, respectively.
Equinor said this is their third offshore wind transaction in less than two years.
Pål Eitrheim, executive vice president in New Energy Solutions in Equinor said: "Once again, we have demonstrated Equinor's ability to create value from renewables projects.
"The divestment is in line with our strategy. We access attractive acreage early and at scale, then leverage our technology and experience to mature and de-risk projects.
"Today's deal underpins our track record in consistently capturing value from world class assets."
There is no change to Dogger Bank C – Equinor and SSE retain 50% each.
Dogger Bank lies around 80miles off the north-east coast of England.
Gregor Alexander, SSE's finance director, said: "The sale of a stake in Dogger Bank Wind Farm to Eni is another successful example of SSE's approach to partnering to create and secure value for shareholders.
"This transaction will enable us to fund further low carbon growth opportunities, helping to deliver governments' net zero ambitions and our own target to treble our renewable output by 2030."