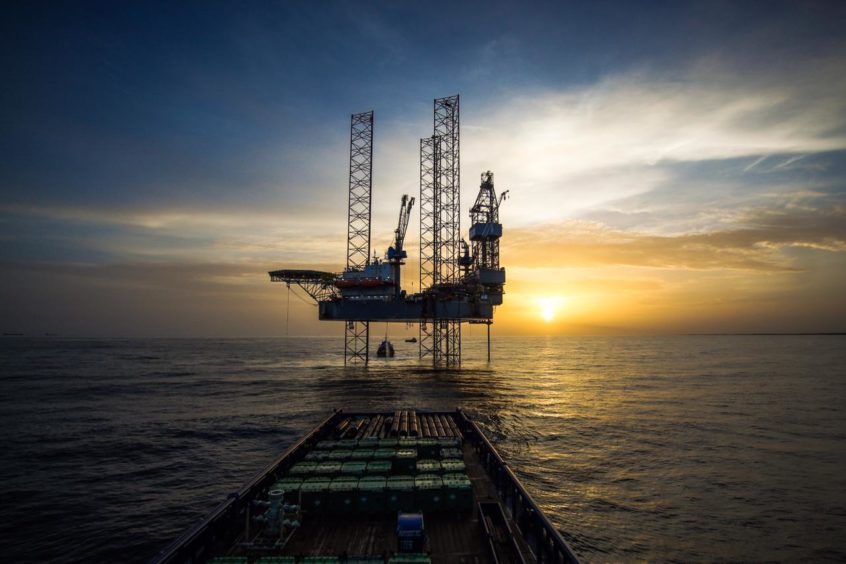 Global high-impact drilling is expected to "bounce back" in the second half of 2021 after a record slow start to the year.
Research from Westwood Global Energy Group shows that, between January and April, exploration results have been "pretty poor", with just 19 high-impact wells completed.
That makes it the slowest start to a year that the energy consultancy has recorded in its database.
Success rates and discovered resources are also down, with just three potentially commercial discoveries made in the first four months of 2021.
Moreover, there have been several "key failures", notably offshore Guyana and in the Caribbean.
Westwood Global previously tipped Shell's Edinburgh prospect to be one of 20 high-impact wells, those targeting more than 100 million barrels of oil equivalent (boe), to watch this year.
However, Jamie Collard, senior analyst at Westwood Global, said that, looking ahead to the rest of 2021, drilling is expected to make a recovery.
During a webinar, entitled the State of Exploration 2021, he said: "Well numbers should probably match, if not exceed, the 73 wells that Westwood Global recorded in 2020.
"We can see that frontier activity remains reduced from somewhere between 18 to 20 wells completed, marking another quiet year and again raising questions about where these new, emerging plays could come from.
"Emerging, maturing and mature play tests are expected to stay roughly in line with the previous year and if we look in terms of water depth, we're actually expecting deepwater drilling to be at its highest level since 2015. More than half of these wells are located in the Americas."
Westwood Global's research also sets out which companies are likely to be undertaking the majority of the drilling this year.
Oil and gas giants Total and Exxon are predicted to drill the most high-impact wells, with around 15 each, narrowly followed by Shell.
Of the 10 companies expected to be most active in 2021, four are supermajors and five are national oil companies (NOCs) – Hess Corporation is the only outlier.
Mr Collard said this emphasis the "changing competitive landscape" of drilling.
He added: "We see that between 2011 and 2015, supermajors accounted for 12% of overall well equity. This increased to 20% over the past five years and we're actually anticipating it to increase to 29% in 2021.
"Meanwhile, international NOCs, such as Petronas and Equinor, are also going to increase the percentage of well equity that they're taking. The international NOCs and supermajors are going to take up half of the well equity in 2021.
"This is really squeezing the middle companies – the large, medium and small caps are only going to account for about 34% of the total equity in 2021. That's down from 60% in the 2011-2015 – there's a real change in the competitive landscape in high-impact exploration."
Recommended for you

Global offshore rig utilisation to average 95% this year, says Westwood