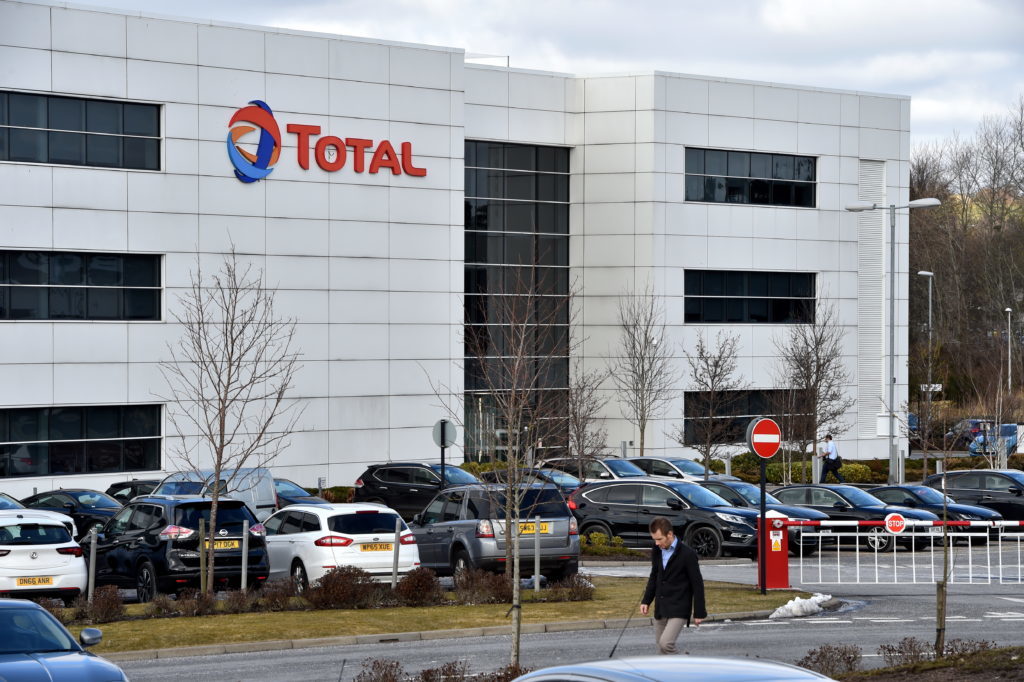 Total has officially changed its name to TotalEnergies as part of efforts to reflect its net zero ambitions.
During a meeting on Friday, the French supermajor's shareholders approved, almost unanimously, the rebrand, which had been proposed earlier this year.
It said the move anchors its "strategic transformation" into a broader energy company into its identity.
As well as changing its name, the Paris-headquartered firm has also adopted a new "visual identity".
Patrick Pouyanné, chairman and chief executive officer of TotalEnergies, said: "Energy is life. We all need it and it's a source of progress. So today, to contribute to the sustainable development of the planet facing the climate challenge, we are moving forward, together, towards new energies.
"Energy is reinventing itself, and this energy journey is ours. Our ambition is to be a world-class player in the energy transition. That is why Total is transforming and becoming TotalEnergies."
🔴 We are live for our 2021 Annual Shareholders' meeting.

If you want to follow the broadcast in English, please click on the link below 👇https://t.co/WKZaCsWF0g$TOT $FP #OOTT https://t.co/X10vuRFD0S

— Total (@Total) May 28, 2021
Taken together, TotalEnergies said its new name and identity embodies the course it has "resolutely charted for itself", as it targets net zero by 2050.
When the name change was proposed in February, Mr Pouyanne described it as "historic" and set out plans to overhaul the firm's energy portfolio by the end of the decade.
Total is not the first firm to carry out a climate change inspired rebrand, with Statoil changing its name to Equinor in 2018.
Last year, the firm set out a three-stage plan to reduce emissions for energy products used by customers by 60%.
It is also among the frontrunners in terms of renewables adoption and is forecast to outstrip some of the green energy industry's biggest players by the end of the decade.
TotalEnergies' low carbon portfolio includes a 50% stake in the Seagreen offshore wind farm, due to be Scotland's largest, which is being built off the coast of Angus.
The firm also bagged seabed acreage as part of the Crown Estate leasing round for England and Wales.
Recommended for you

TotalEnergies said to seek sale of Greater Laggan Area