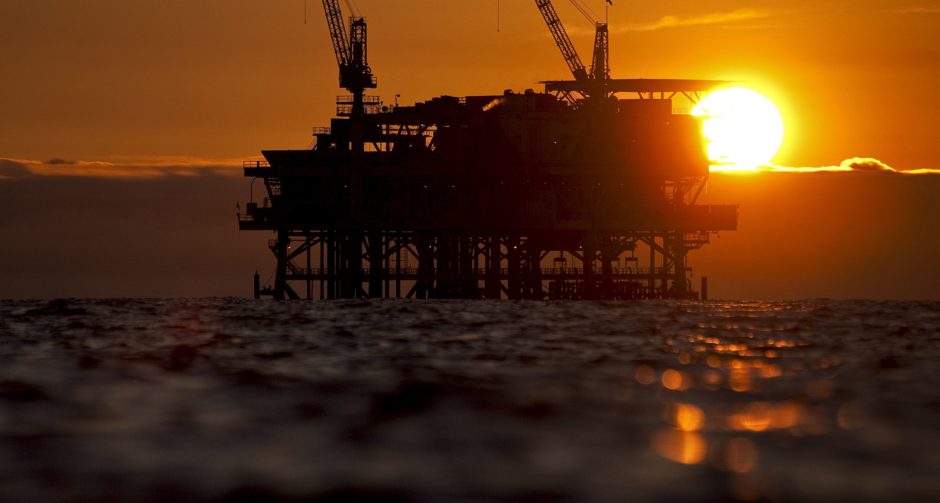 Oilfield service company OEM Group (OEM) has bagged a contract worth more than a million pounds with Aberdeen-based consortium PBS.
Under the terms of the three-year deal, which comes with two one-year extension options, OEM will supply a "fully managed service" focussing on diesel generator maintenance on seven platforms.
Upkeep duties will include main power generation, critical fire pumps and standby generators.
A specific value for the seven-figure contract, which coves work for a "major production operator", wasn't given.
Founded in 2019, PBS is comprised of Paris-headquartered Ponticelli UK, Brand Energy and Infrastructure Services – which is part of US group BrandSafway – and Danish firm Semco Maritime.
The consortium made waves in 2020 when it scooped a five-year maintenance and operations deal with Total, now TotalEnergies,
As a result of the win, about 650 workers transferred to the company, which has a base in Westhill.
OEM has been servicing the oil and gas, marine and renewables sector in engine and generator repairs, servicing and testing since its launch in 2012.
In the last year, its work in the North Sea has increased with contract extensions and new partnerships.
The group has also expanded its efforts into new markets focussing in the Middle East.
Barry Park, founder and managing director of OEM, said: "This contract award is a superb addition to the groups track record in the North Sea. OEM were best positioned and met the criteria of the scope which aligned well with the core values of both companies.
"At OEM we have a skilled team of engineers that are able to work across numerous engine manufacturers which is a key element to this specific contract. The contract is also working towards a reduction in vendor initiative and we are looking forward to sharing our expertise."
Andreas Christophersen, PBS director, said: "We look forward to working alongside OEM Group, to expand the capabilities of our workforce, and as part of our initiative to minimise vendor activity offshore."
Recommended for you

Acteon's Aberdeen teams take on survey work for northeast ScotWind projects