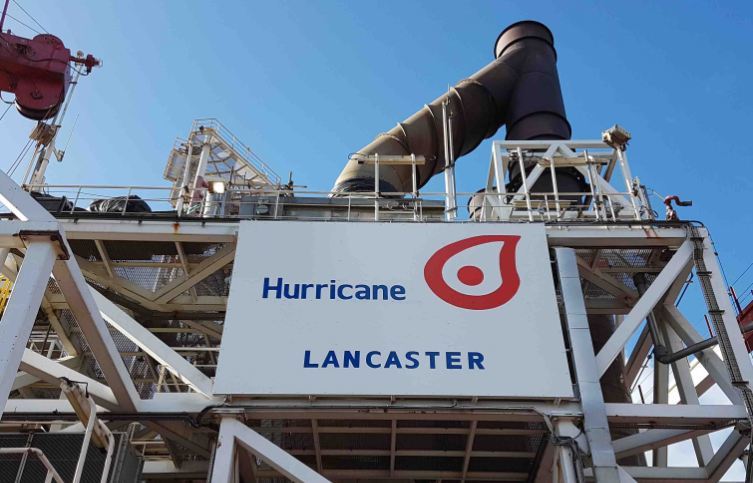 UK oil and gas company Hurricane Energy has repelled moves by an activist investor to appoint new directors to its board.
The company said it has been contacted by "certain entities and individuals" falsely claiming to have "authority to act on behalf" of the troubled firm and its subsidiaries.
Without "legal basis", they attempted to appoint Rizwan Hussain and "other entities" as directors.
Hurricane said a "spurious claim" as filed against its current directors at the High Court by "such persons" – it has subsequently been "struck out".
Moreover, the court said that several people and companies "are not and have never been directors, officer of advisers" of the company of its subsidiaries.
The declaration covers Rizwan Hussain, Annabel Watson, Clifden, Clifden Group, Highbury Investments Limited, FVS Investments Limited, Daniel Quirk, United Technology Holdings Limited, Keycards Holdings Inc, Beyat Holdings Limited, Saret Holdings Corp, Stuart Sherwood, Godfrey Hicks, Balliol Chatsworth Ltd, Gary Fung and Gary Gar Jung Fung (the "Relevant Persons").
The court also offered Rizwan Hussain, FVS Investment Limited and Saret Holdings to "immediately and permanently cease to hold themselves out as directors, officers or advisers" of Hurricane.
Furthermore, the trio have been ordered to "immediately and permanently cease to take any steps to purportedly appoint or remove anyone as a director, officer or adviser" of the North Sea firm.
In a statement, Hurricane said: "Hurricane can confirm that any assertions made by any of the Relevant Persons that they have authority to act on behalf of the Company or its subsidiaries are entirely false. The filed claim was found to be entirely without merit and has been struck out.
"Mr Hussain has also contacted the Company's registrar purporting to call an Extraordinary General Meeting. For the avoidance of doubt, neither Mr Hussain nor any of the other Relevant Persons have any standing or right to call an Extraordinary General Meeting of the Company. Shareholders are advised to ignore any purported notices of any such meeting."
Recommended for you

Lundin Energy is exploring a sale of $10bn Nordic oil producer