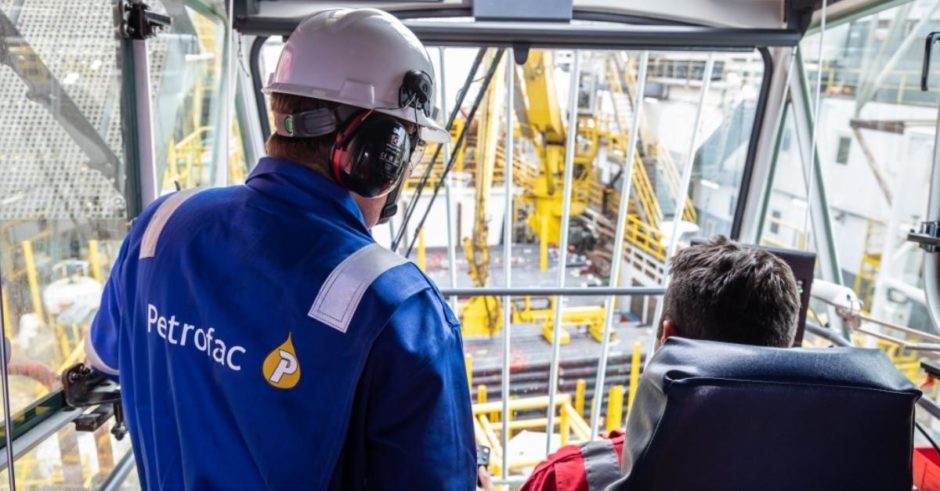 An investigation into allegations of bribery at Petrofac, which wrapped up yesterday, "will unlock the lucrative" Saudi Arabia and United Arab Emirates (UAE) markets.
Laura Hoy, an equity analyst at financial services firm Hargreaves Lansdown, said the outlook for the energy services firm are "rosier" now that the "shackles" of the case are off.
It was announced on Monday that Petrofac has to pay £77 million after the company plead guilty to seven separate offences of failing to prevent bribery.
It follows an investigation by the Serious Fraud Office (SFO) into the actions of Petrofac (LSE: PFC – 184.8p) in Iraq, Saudi Arabia and UAE between 2011 and 2017.
The total cost of the penalty is to be paid by 14 February 2022.
Following the result, Sami Iskander, Petrofac's chief executive, said, "We are now in a position to put this behind us. This part of our history does not represent the Petrofac of today."
Off the back of the news, shares in the company shot up by as much as 16%. At the close of play they were trading at 182p, up 4.6%.
Ms Hoy said: "Petrofac closed the book on a tumultuous chapter today as its SFO investigation ended with a £77m penalty, to be paid in two portions in January and February 2022. The monetary loss will be a relief, since far higher numbers were bandied around at the start of the investigation, and Petrofac is more than capable of covering the fine. Though it could prove unhelpful as the group aims to shore up its balance sheet and return to a net cash position.
"The bigger story is that the end of the investigation will unlock the lucrative Saudi Arabia and UAE markets. Petrofac's been unable to compete for new contracts with the investigation underway, and that's created a lot of uncertainty about the group's order book. With the shackles off, future prospects should start looking rosier."
David Stern, barrister and joint head of business crime at 5 St. Andrew's Hill, said Petrofac had "avoided the consequences" of the judge attributing a "higher level of culpability" given its "current financial position".
He said: "It is clear where companies have taken substantial steps to reform, the court sees no public interest in bankrupting an otherwise functional business, particularly where there is no guarantee that the alternatives in the market will adopt equally scrupulous oversight mechanisms as a recently chastened organisation which has overhauled its financial crime compliance procedures.
"After Petrofac's announcement last week, its shares jumped more than 22% and this plea agreement represents the end of a long period of uncertainty for the company. Market reaction appears also to be positive to the news of the sentence imposed, presumably since it will be considered a pragmatic step on the company's road to recovery from this episode."
Recommended for you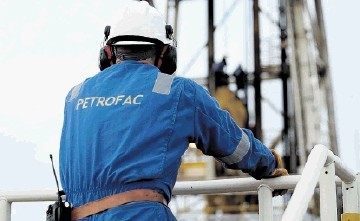 Petrofac lands EPC contract with ADNOC in the UAE