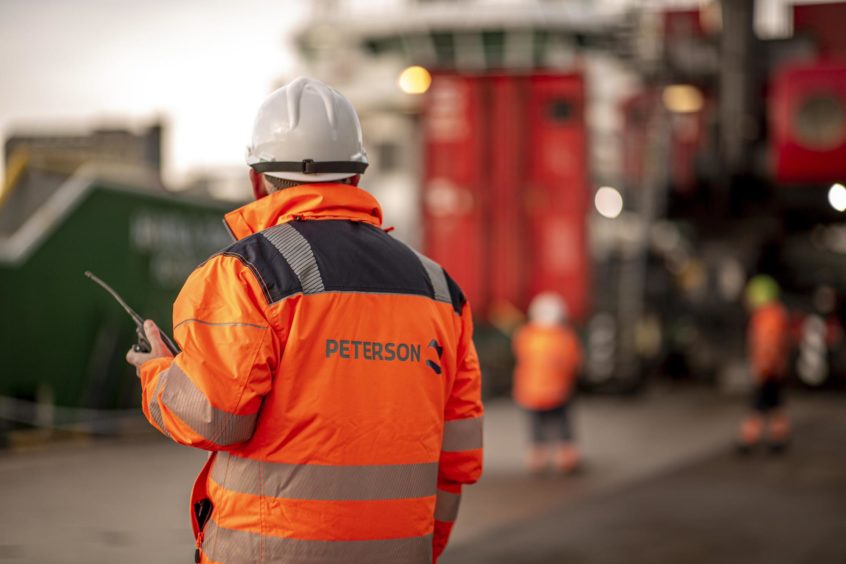 Energy logistics firm Peterson has announced its goal to become carbon neutral by the end of 2022.
Achieving carbon neutral status requires any greenhouse gas emissions produced to be offset through carbon sinks or credits.
Peterson said the plans include all 27 of its sites across seven countries through the international PAS2060 accreditation scheme.
Carbon neutrality differs in scale from net zero which also requires Scope 3 – emissions from customers – to be included, according to Carbon Trust.
Peterson, which employs around 500 people in the Aberdeen area, said its Edzell facility became the first site to be certified as carbon neutral, with six more to reach this milestone by the end of this year.
HSEQ director Keith Dawson said: "We are delighted to announce our plans to achieve carbon neutrality across the business by reducing operational emissions and investing in energy efficient plant, facilities and technology solutions.
"As a global organisation, we are fully committed to minimising our operational impact on the environment and its resources by providing innovative and sustainable services throughout the entire energy life cycle of the energy logistics and supply chain industry."
The firm is also taking intiatives through an all-electric forklift fleet, environmentally friendly fuels for cranes and trucks and using wind and solar power to operate its facilities.
Recommended for you

Forth Ports commits to be carbon neutral by 2032