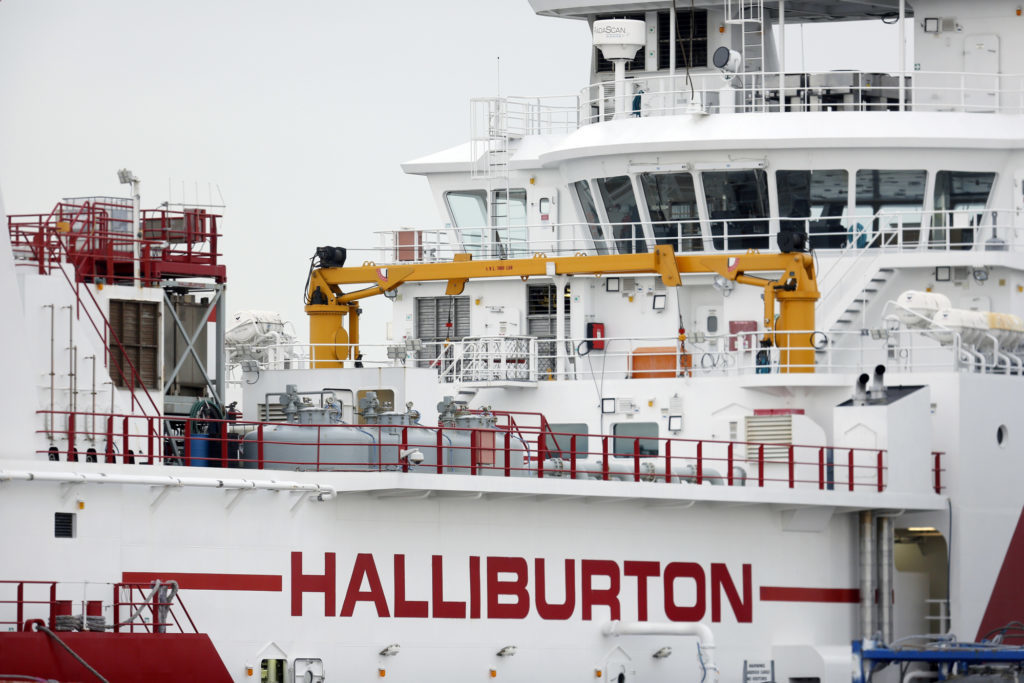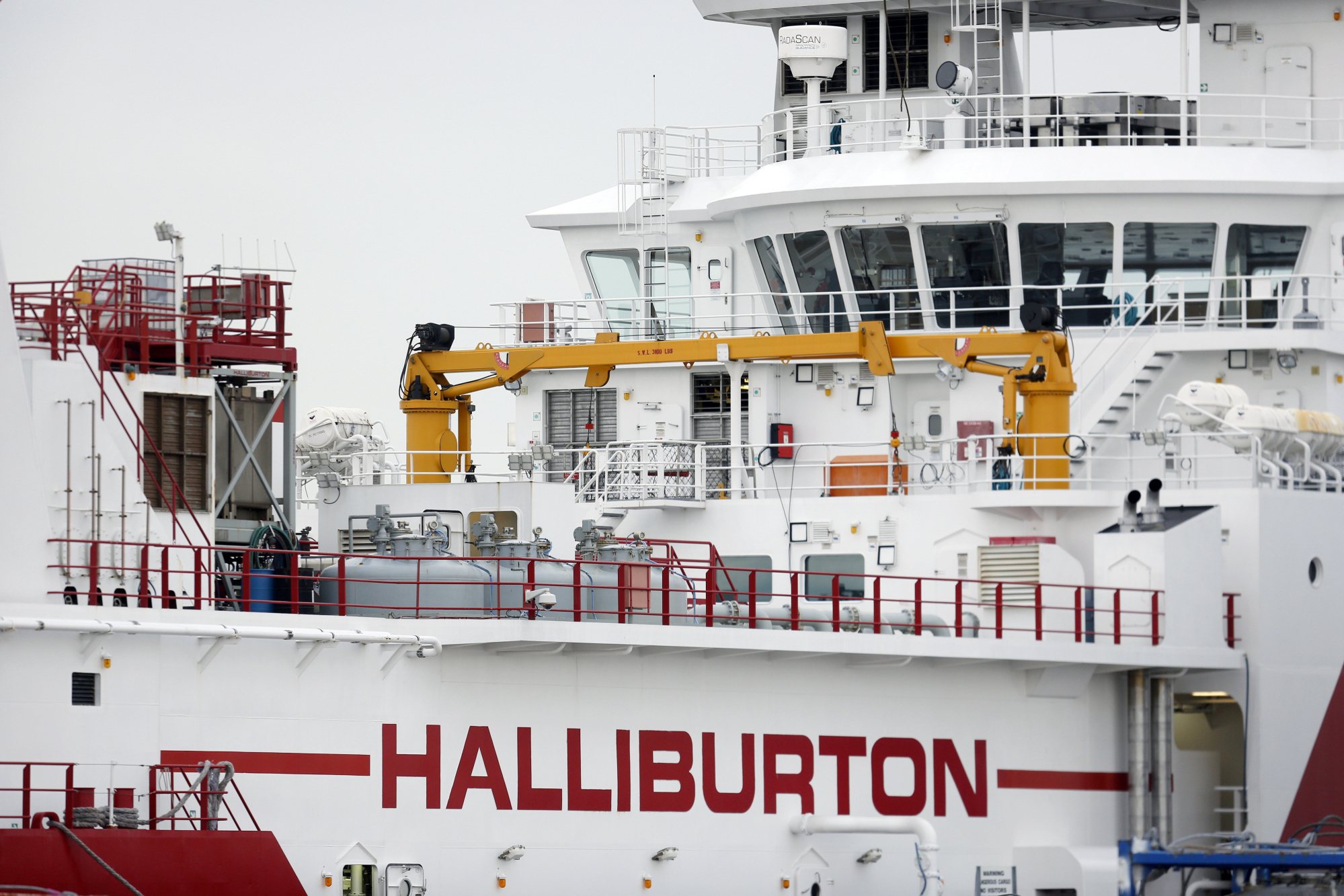 Halliburton's chief executive has praised the "effectiveness" of its "strategy and execution" after the company reported a healthy balance sheet.
In its third quarter results, released on Tuesday, the US oilfield services giant posted pre-tax profits for the first nine months of 2021 of $834 million (£596m).
That is a dramatic improvement on the same period in 2020, when the company slumped to losses of $2.98 billion (£2.16bn).
In the third quarter alone, Halliburton (NYSE: HAL) reported profits of $316m (£228m).
Between the start of the year and the end of September, revenue totalled just over $11bn (£7.96bn).
Halliburton's total revenue for Q3 of 2021 was $3.9bn (£2.82bn), compared to revenue of $3.7bn (£2.67bn) in Q2, a rise of 4%.
The buoyant results were driven by increased activity across multiple product service lines in the Western Hemisphere, higher cementing activity in the Middle East and Asia, as well as increased well intervention services across much of the world.
These improvements were partially offset by accelerated maintenance expenses for Halliburton's stimulation business in North America.
Reduced completion tool sales in the Eastern Hemisphere, and lower stimulation activity in the Middle East and Asia also contributed.
Halliburton's strategy included cutting 15,000 jobs last year in response to the Covid-19 pandemic and subsequent oil slump.
Jeff Miller, Halliburton's chairman, president and chief executive, said: "Our third quarter performance demonstrates the effectiveness of both our strategy and our execution. Total company revenue increased 4% sequentially, and adjusted operating income grew 6% with solid margins in both divisions.
"Both operating divisions experienced revenue growth in the international and North America Land markets. Our Completion and Production division delivered solid mid-teens margins, and our Drilling and Evaluation division margins maintained their steady momentum.
"I am pleased with our strengthening free cash flow profile. In the third quarter, we generated $469 million of free cash flow, retired $500 million of debt, and maintained our cash balance at $2.6 billion.
"I see a multi-year upcycle unfolding. Structural global commodity tightness drives increased demand for our services, both internationally and in North America. I believe Halliburton is uniquely positioned in both markets to benefit from this improving environment.
"I believe our value proposition, technology differentiation, digital adoption, and capital efficiency will allow us to deliver profitable growth internationally and maximize value in North America. Halliburton will continue to execute our key strategic priorities to deliver industry-leading returns and strong free cash flow for our shareholders."
Recommended for you

Neptune Energy doubles annual profits amid production boost