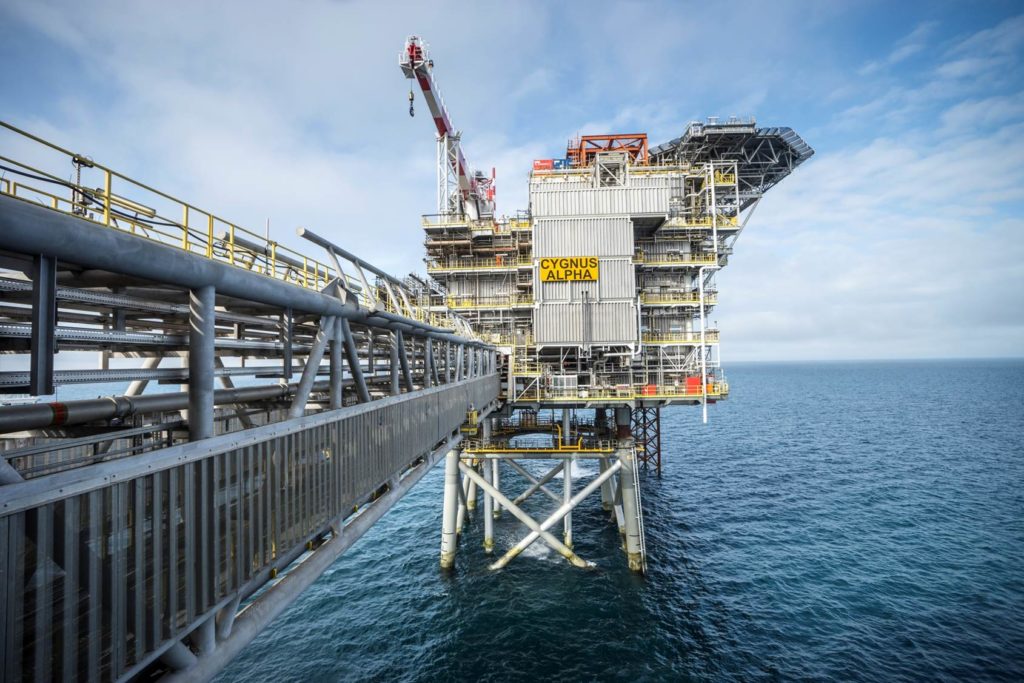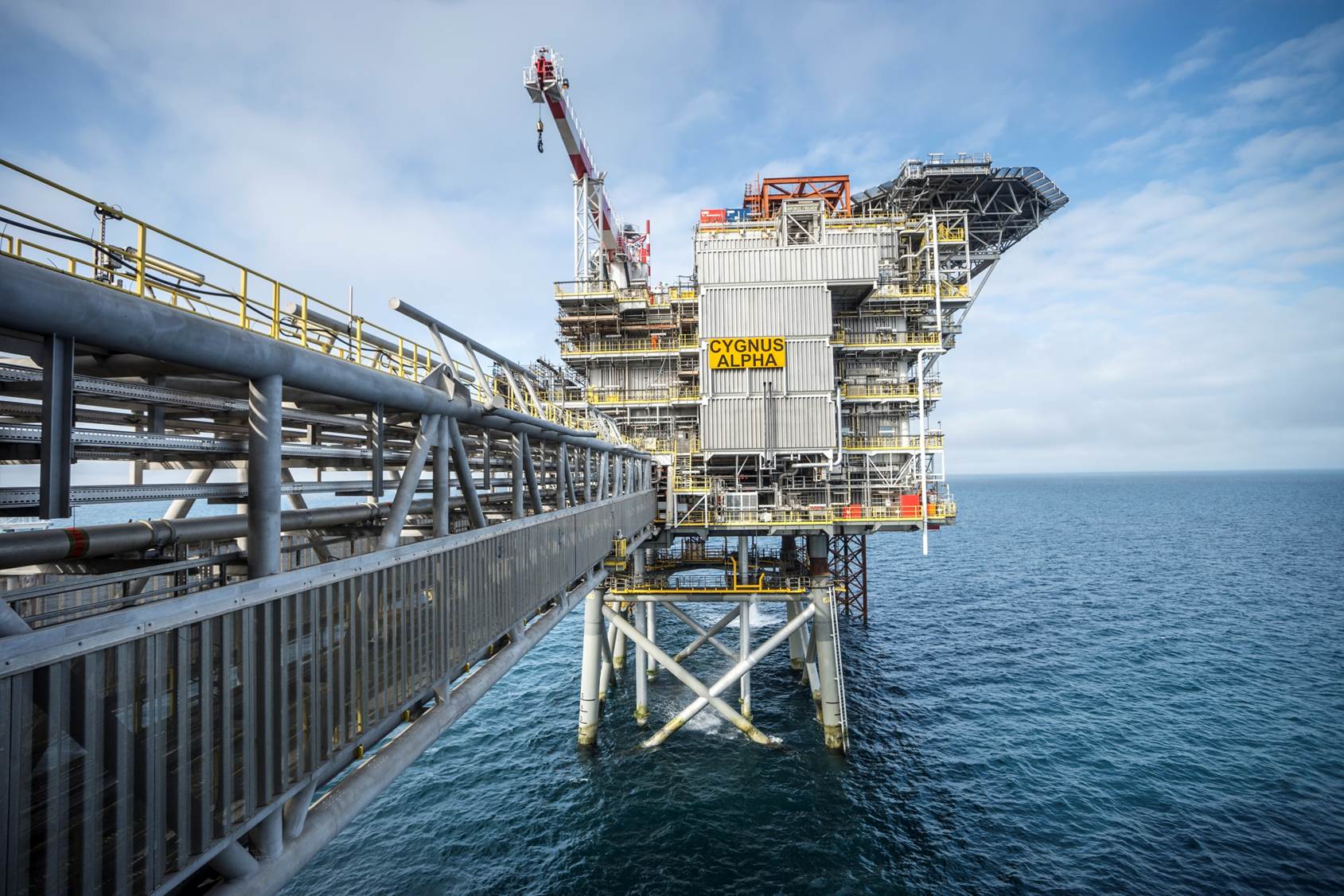 Neptune Energy has endorsed the World Bank's Zero Routine Flaring by 2030 initiative, as further momentum grows behind emissions reduction efforts ahead of COP26.
Launched in 2015 and led by the international finance group, the Zero Routine Flaring initiative brings together governments, companies and development institutions to eliminate routine gas flaring in oil production no later than 2030.
According to the World Bank, endorsers of the scheme now account for just under 60% of total global gas flaring.
Commenting on the company's announcement, Neptune Energy's VP operations Europe, Pete Jones, said: "Neptune has set ambitious emissions reduction targets across our operations, with our endorsement of World Bank's Zero Routine Flaring by 2030 initiative further demonstrating our commitment.
"We already have one of the lowest methane intensities in the industry at 0.02%. But we want to go further, which is why we are supporting this initiative."
Mr Jones added: "This commitment is in line with our broader decarbonisation initiatives, which include ambitious targets to achieve a carbon intensity of 6 kg CO2/boe [barrel of oil equivalent] and net zero methane emissions by 2030.
"To achieve these targets, Neptune is deploying a full range of initiatives which include using best available technologies to eliminate routine flaring, upgrading equipment and improving energy efficiency."
Neptune operates the Cygnus Alpha and Cygnus Bravo assets in the Southern North Sea. The company says that operational carbon intensity from the Cygnus field is among the lowest in the industry, at less than 2kg CO2/boe.
The operator said it will also issue an annual report on flaring and progress as it works toward meeting the 2030 objective.
An Oil and Gas UK (OGUK) report, out today, highlighted the operator's partnership with the Environmental Defense Fund, and use of a rotary drone to enhance emissions measurement and mitigation on Cygnus, as a "strong example" of the industry taking action.
Increased focus on methane appears to be delivering progress, with the Oil and Gas Authority reporting that flaring in the UK North Sea fell by 22% last year compared with 2019.
Earlier this year the industry also signed the North Sea Transition Deal, which aligns government and industry behind the World Bank initiative in a commitment to ending routine flaring by 2030 and to cut methane emissions by 50% within that period.
Meanwhile, a recent joint agreement by the European Union and the United States would also see the international community work to cut global methane emissions by 30% by 2030.
The announcement last month marked the kick-off for what has been called 'the Global Methane Pledge,' and would see the agreement formally launched at COP26 next month in Glasgow.
Recommended for you

Neptune brings 10th gas well online at Cygnus field