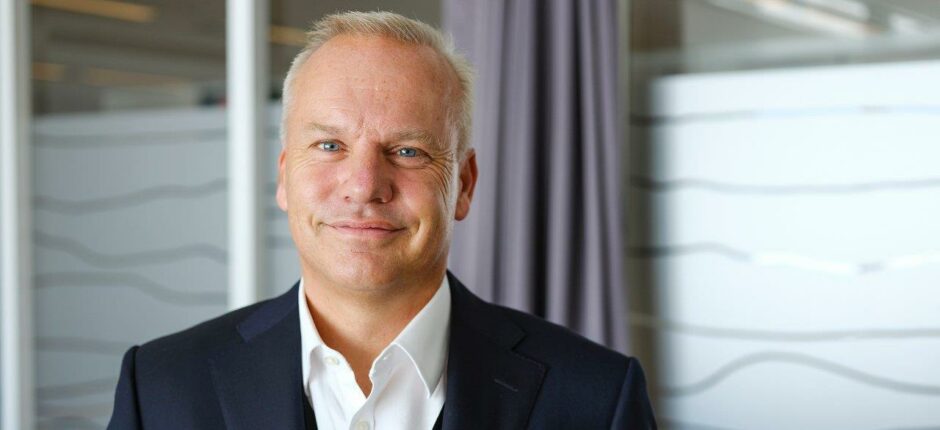 Equinor enjoyed a boost to profits in the third quarter driven by higher oil prices, while seasonally lower winds dented revenues from renewables.
The Norwegian state-owned oil giant reported pre-tax profits of £6.6billion in the three months to September 30, up from losses of £1.6bn in the same period last year.
Overall, Equinor's revenues more than doubled to £16.7bn, up from £8.1bn in the same period in 2020,
"We capture value from the higher commodity prices and with a solid operational performance we deliver strong results", said chief executive Anders Opedal.
Higher oil and gas prices boosted all of Equinor's exploration and production segments, while lower seasonal winds hit the renewables segment whose revenue was down 89% to £5million year on year from £47.2m.
Production was roughly level on q3 2020 at 1.99million barrels of oil equivalent per day globally.
The firm completed $99million of share buybacks during the quarter, taking total buybacks to $300m, and declared a dividend for the period of 18cents per share.
Equinor said it had only experienced an "immaterial impact" from Covid-19 in the first nine months of 2021, however it "continues to impact Equinor's maintenance and development project portfolio world-wide with personnel limitation issues causing schedule delays and cost increases".
Elsewhere, the firm is part of the East Coast Cluster bid, which was selected for the UK carbon capture, utilisation and storage announcement this month for "Track 1".
Mr Opedal also referred to the ongoing energy crisis and the company's role in supporting Europe's gas demand.
He said: "The global economy is in recovery, but we are still prepared for volatility related to the impact of the pandemic. The current unprecedented level and volatility in European gas prices underlines the uncertainty in the market.
"Equinor has an important role as a reliable energy provider to Europe and we have taken steps to increase our gas exports to respond to the high demand," says Opedal.
"The highly profitable Troll Phase 3 was brought on stream and Martin Linge has been ramping up, both supplying gas to Europe with low emissions from production. Our large offshore wind projects are progressing according to plan. Together with our partners, we reached an important milestone with the East Coast Cluster in the UK named as one of the two first carbon capture, usage and storage clusters in the country.
"In Norway, we launched a plan for industry cooperation for the transition of the Norwegian Continental Shelf as an energy hub in a low carbon future."
Recommended for you

Profits and day rates on the rise as Valaris looks to 'sustained upcycle'