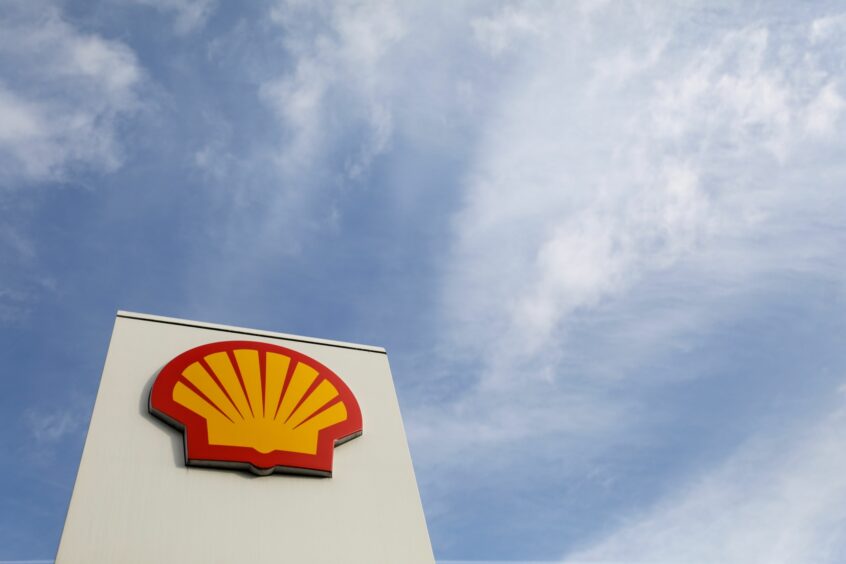 Shell has pledged to halve absolute emissions from its operations by 2030 following a landmark Dutch court ruling in May.
The new target covers Scope 1 and Scope 2 emissions which chief financial officer Jessica Uhl said represent those under Shell's "operational control" and complement the Anglo-Dutch major's existing targets.
Earlier this year, a court in the Netherlands ordered Shell to reduce emissions from its own operations by 45% by 2030 compared to 2019 levels.
Shell's new target compares to 2016 levels on a net basis, and therefore may not meet the court's criteria.
It also does not cover emissions of customers, known as Scope 3.
Shell (LON: RDSA) has previously said it would appeal the case, arguing that "a court judgment, against a single company, is not effective" and that a solution needs to be drawn up for "the whole energy system".
However, announcing the new target today, Shell said: "It is also an important step as we rise to meet the challenge of the Dutch Court's ruling for our scope 1 and 2 emissions, which Shell expects to meet by 2030.
"Our 2022 business plan will reflect this new target, which we are committed to delivering regardless of whether we win or lose our appeal against the ruling."
It comes following news Wednesday night that activist hedge fund Third Point had taken a $750m stake in the business and called for the energy major to be broken up by breaking off its liquefied natural gas, renewables and marketing businesses into a standalone company.
Third Point, led by Dan Loeb, argued that a recent dividend cut and the Dutch court ruling had made the past two years difficult for shareholders.
Shell previously set itself a target of reducing the carbon intensity of its products by 20% in the next decade, and to become a net zero business by 2050.
Third Quarter
Shell unveiled the target during its third quarter results announcement on Thursday, chalking up pre-tax profits of $1.1billion, an improvement on $442m recorded in Q3 2020, but down 71% on the second quarter of 2021.
Adjusted earnings totalled $4.1billion, down 25% on the second quarter, but up from $955m in Q3 2020.
Shell said the difference on Q2 reflected adverse one-off tax impacts, lower production volumes partly due to the impact of Hurricane Ida in the Gulf of Mexico and comparative lower contributions from trading and optimisation. However, that was partly offset by higher oil, LNG and gas prices.
Revenues totalled $60.4bn for the quarter, just below $60.5bn in Q2, and well above the $44bn recorded in Q3 2020.
Overall production available for sale was 3.06million barrels of oil equivalent per day, down 6% on Q2 at 3.25m boe per day.
Shell pointed to record cash flow from operations in the quarter and the firm's intention to distribute $7billion to shareholders from the sale of assets in the Permian.
Share buybacks totalled $1billion in the third quarter, out of a $2billion target for the second half of 2021, the firm added, while debt is down to $57.5bn from $65.7bn at the end of the second quarter.
Chief executive Ben van Beurden said: "This quarter we've generated record cash flow, maintained capital discipline and announced our intention to distribute $7 billion to our shareholders from the sale of our Permian assets.
"Today, we also set a new 2030 target to halve the absolute emissions from our operations, compared to 2016 levels on a net basis. Altogether, this is clear evidence of how we are accelerating our Powering Progress strategy, purposefully and profitably."
Recommended for you

Shell profits cut by half as oil and gas prices cool