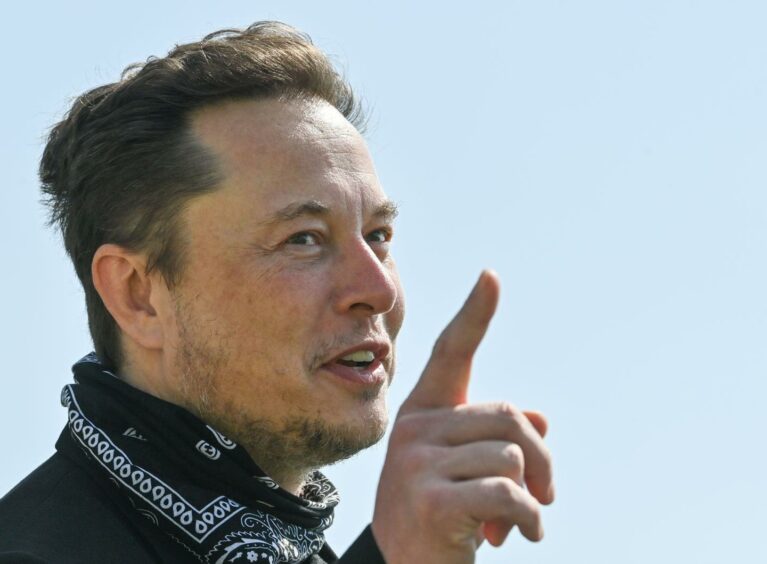 Entrepreneur Elon Musk has unexpectedly added his name to the list of the those calling for more oil and gas.
The chief executive of Tesla and SpaceX explained that while it pains him to say it, "extraordinary times demand extraordinary measures".
He acknowledged that increasing oil and gas production would "negatively affect" Tesla, the world's largest maker of electric vehicles, but said green energy isn't able to respond quickly enough to the market.
Hate to say it, but we need to increase oil & gas output immediately.

Extraordinary times demand extraordinary measures.

— Elon Musk (@elonmusk) March 5, 2022
In a separate tweet Musk said it is now "extremely obvious" that Europe should restart dormant nuclear power stations to ease its energy woes.
The billionaire believes it is "critical to national and international security", as well as being "vastly better" for the environment.
Hopefully, it is now extremely obvious that Europe should restart dormant nuclear power stations and increase power output of existing ones.

This is *critical* to national and international security.

— Elon Musk (@elonmusk) March 6, 2022
Fears about the impact of huge cost-of-living increases were vindicated again on Monday after oil nearly hit $140 a barrel.
It followed reports that the US is mooting a ban on Russian crude imports following the country's invasion of Ukraine last month.
Governments are now increasingly focused on reducing their exposure to Russia by shoring up domestic energy supplies.
Responding to Musk's Tweet, Iman Hill, executive director of the International Association of Oil and Gas Producers (IOGP), said "all hands are to the pump" to deliver oil and gas produced with a small carbon footprint.
She said: "No doubt about it, it's a serious situation as the oil & gas industry, as well as many European governments, are considering security of supply. An oil & gas industry that is wholly committed to carbon neutrality with all major producers making net zero pledges.
"It's a challenge, but one that is being put to an industry that has previously solved some of the world's greatest challenges. Engineering, tech, finance, people. We have the skills and know how."
But she stressed that the industry couldn't up low carbon oil and gas production by itself, and called on the support of politicians.
Ms Hill added: "We need to do this in collaboration with Governments and policy makers. AND with the support of those sections of society that have traditionally advocated against the production of hydrocarbons
"The industry cannot be expected to help when it is needed, and then take a kicking when we've solved the problem and the crisis has been forgotten.
"Our industry's focus on decarbonisation technologies and emissions mitigation is being accelerated so that it can help now and in the future."
Recommended for you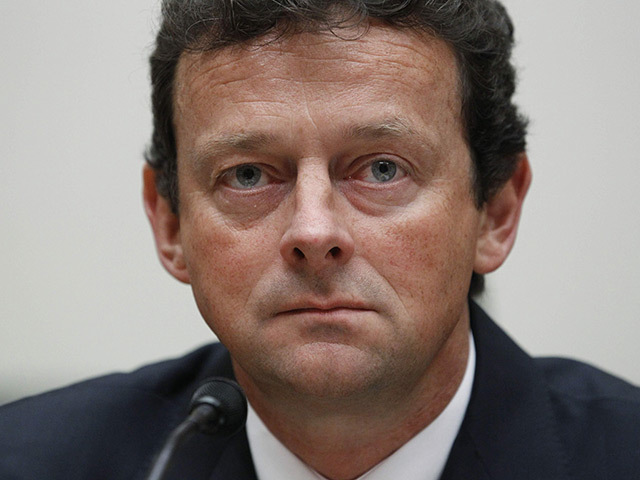 Ex-BP CEO calls for end to the 'demonisation' of oil and gas industry